Last Updated on July 9, 2023 By Emma W. Thomas
You can use a garland of balloons, walls of balloons, balloons arch, balloons filled with candies and sweets, and balloons tied to return gifts, among others, to decorate your home during birthday parties. Each of them requires colorful inflated balloons arranged in a certain way to make the party more welcoming. 
10+ Simple birthday decoration ideas using balloons.
1. Garland of balloons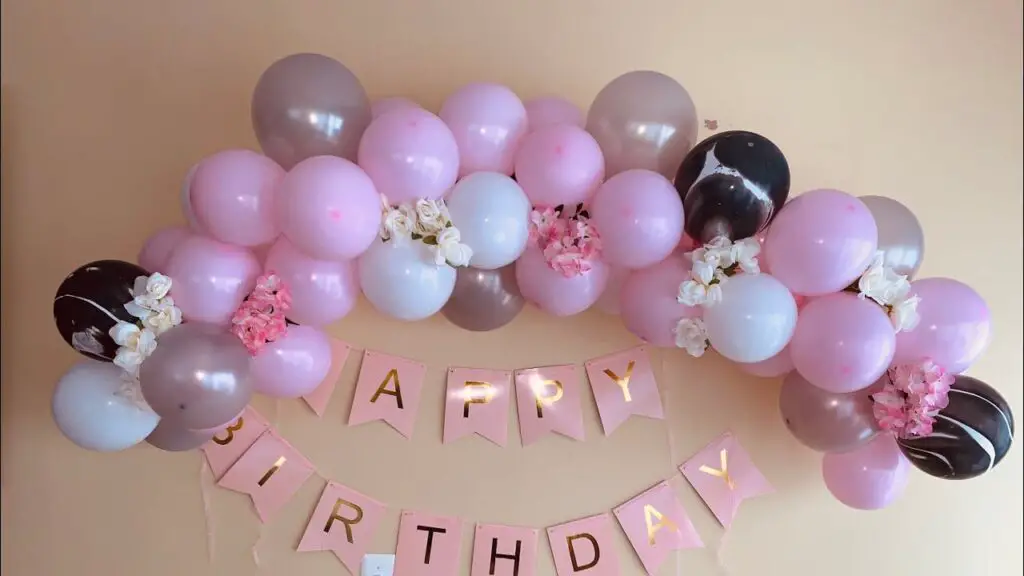 Garland balloons are the most commonly used and the best idea to decorate the home during the birthday. You need to use a thread and string it alongside inflated balloons from end to end. The appearance will be that of a garland used for experimenting across a room from one end to another. The color can be either a single or double shade. However, multiple color balloons can have a striking effect.  
You should inflate the balloons and match the color shades accordingly to decorate your room. Tie the inflated balloons in a string using a thread and dangle them on the wall or place you feel appropriate in the house.
2. Walls of balloons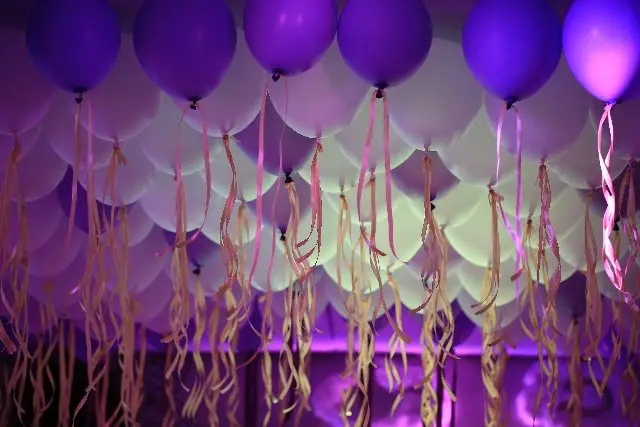 This is a pioneering and exciting style of colorful balloons for a birthday party decoration at home. You need balloons and double-sided tape. Once you inflate your balloons, you will use tape to stick them on the walls. You can create numerous rows and columns and complete the entire wall with balloons. Apart from making your house walls impressive and party-like, it can also serve the purpose of a photo booth for your guest.
3. Balloon arch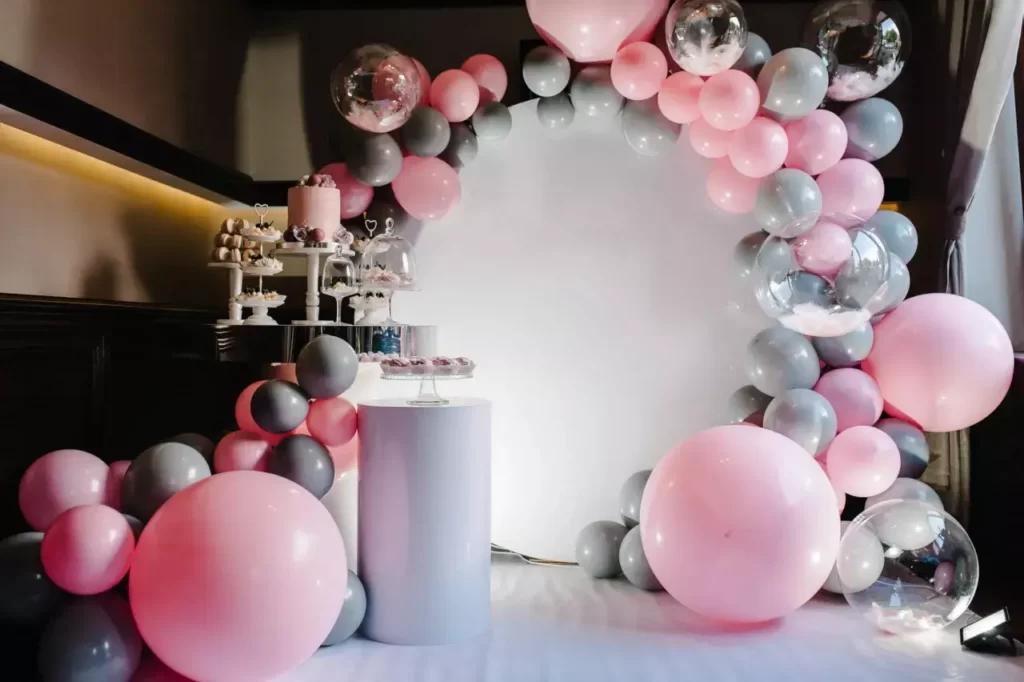 This is one of the outstanding balloon decoration ideas, and its arch shape is created using inflated balloons. This kind of decoration is used to decorate the entrance of the birthday party site. If you want this type of decoration to have a tremendous effect and look more beautiful, you place a spotlight over the arch.
You will need medium and large-sized balloons and thread. Inflate the balloons using an air pump and tie them tightly together to achieve an arch shape.
4. Balloons filled with candies and sweets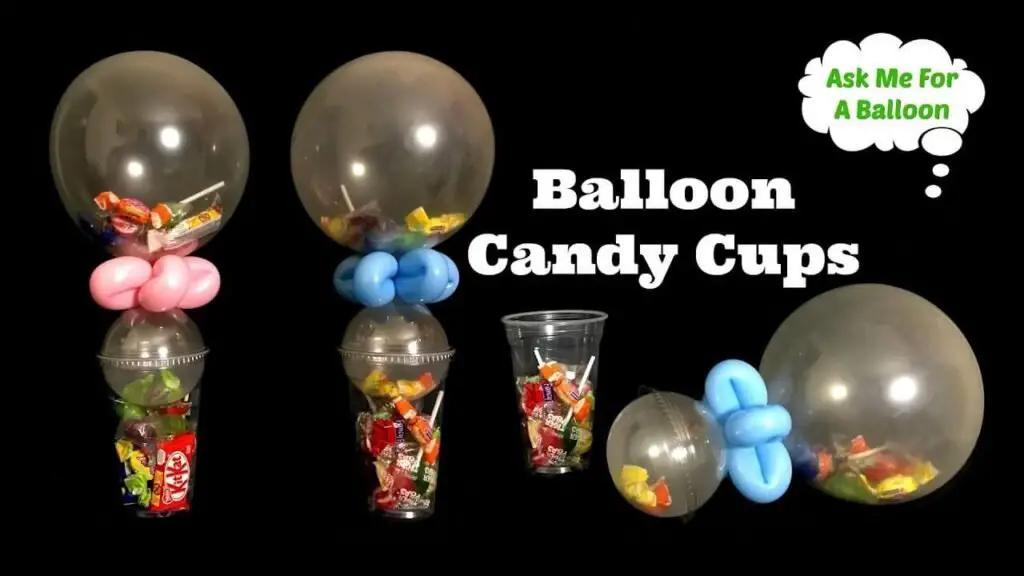 This is one of the oldest ways of using balloons for a birthday decoration, yet it never goes out of style. It is most suitable when several children are present in the group. You can look for a large-sized balloon and bung it up with candies. Once done, inflate the balloon and place it on the top of the table where the birthday cake will be cut. Once the birthday child blows off the candles, you can burst the balloon with the help of a sharp object, and the candies will fall out. This will be fun for kids.
5. Balloons with glow sticks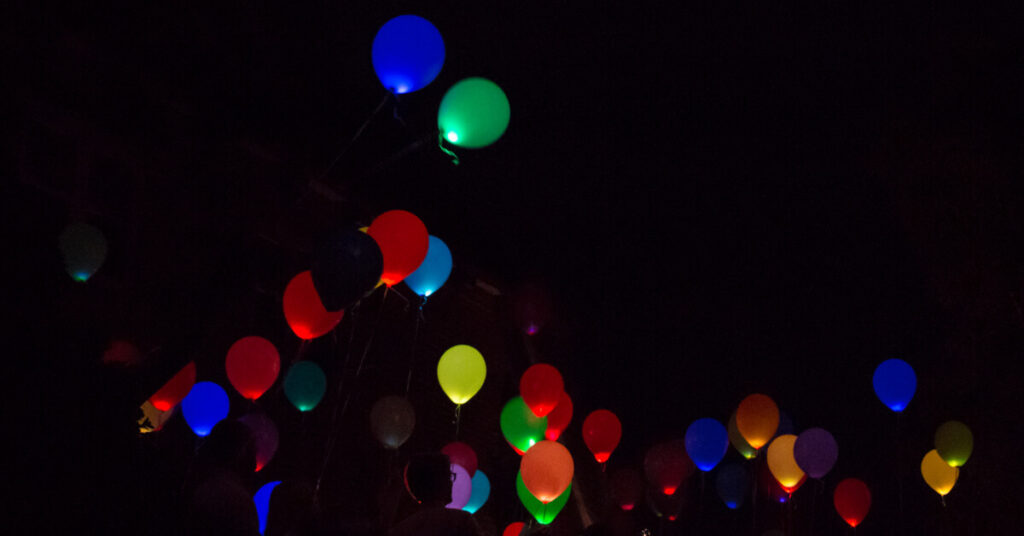 If you plan to have a night birthday party with a touch of superiority, this is a perfect decoration idea. All you need is to insert the glow sticks inside balloons and inflate them with gas. These balloons will flow upward and touch the ceiling, creating a surreal light effect in the house. With this type of décor, you are sure to create an illusion of a starlight canopy. You require glow sticks, balloons, colorful ribbons, thread, and double-sided tapes to make it.
6. Balloons tied to return gifts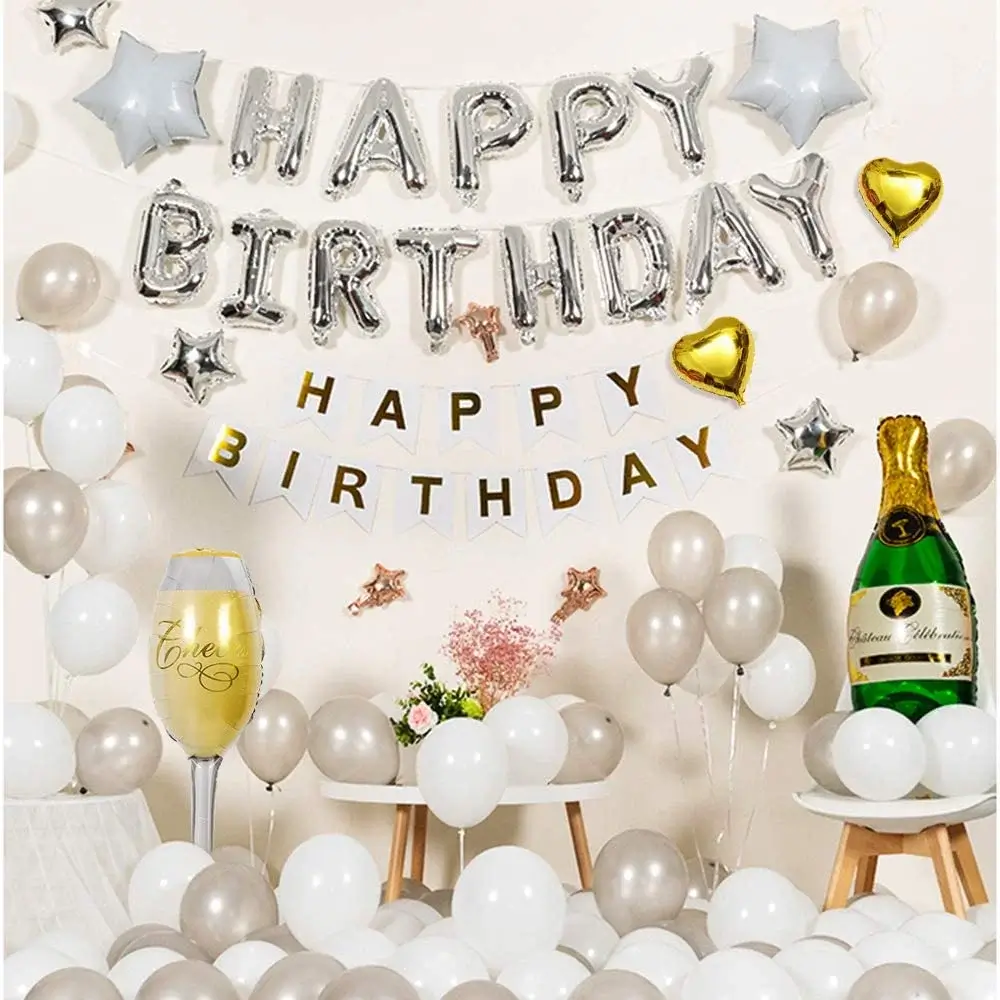 This is the perfect decoration idea if you have a group of kids among the invitees at your birthday party. Tie each balloon on the hamper or return the gift packet and place it in the corner of your house. This will keep the children in the house interested and awaiting throughout the whole party. All you need are return gifts, thread, and balloons.
7. Helium balloons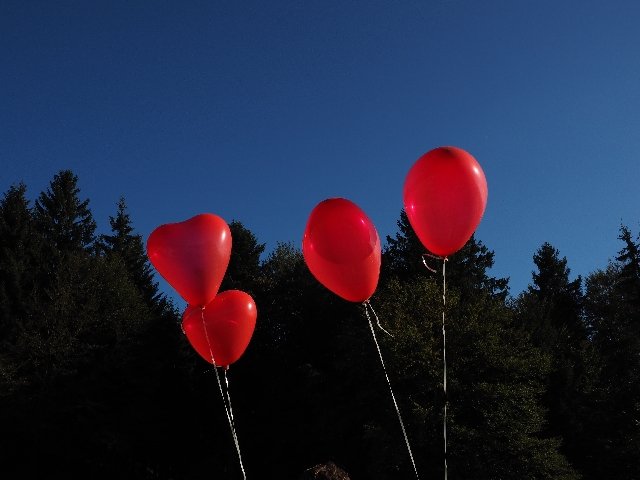 If you want to create a dreamy decoration for your birthday party at your house, then helium balloons will not disappoint. You fill the balloons with helium which will rise above and get attached to the ceiling. Helium balloons can also be set free in the room to create beautiful scenery.
8. Mini pom-pom decorated balloons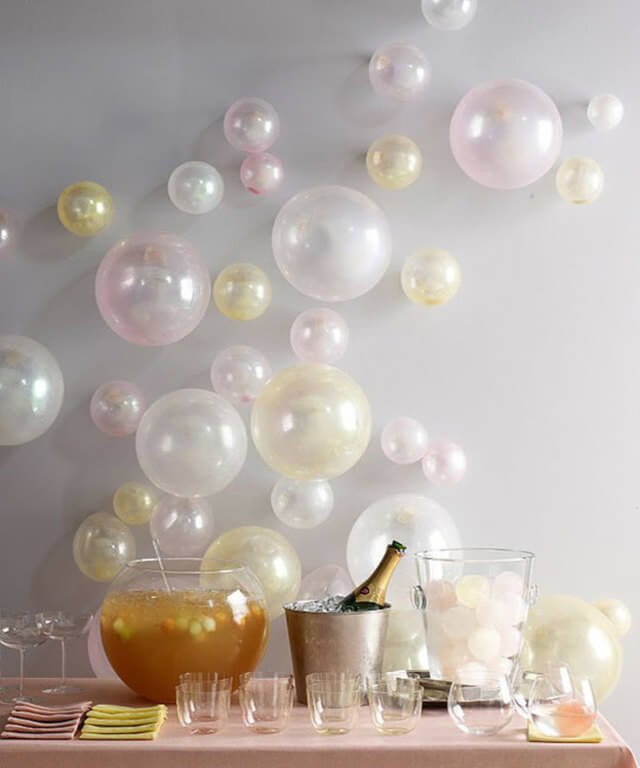 Make the birthday party look lovely and straightforward with Mini Pom Pom decorated balloons. It is among the best balloon birthday decoration. You may place it on the birthday table or hang it nearby to celebrate the wonderful day. They are also a great gift for guests to take home. This kind of balloon decoration is incredible because you can do it independently.
9. LED balloons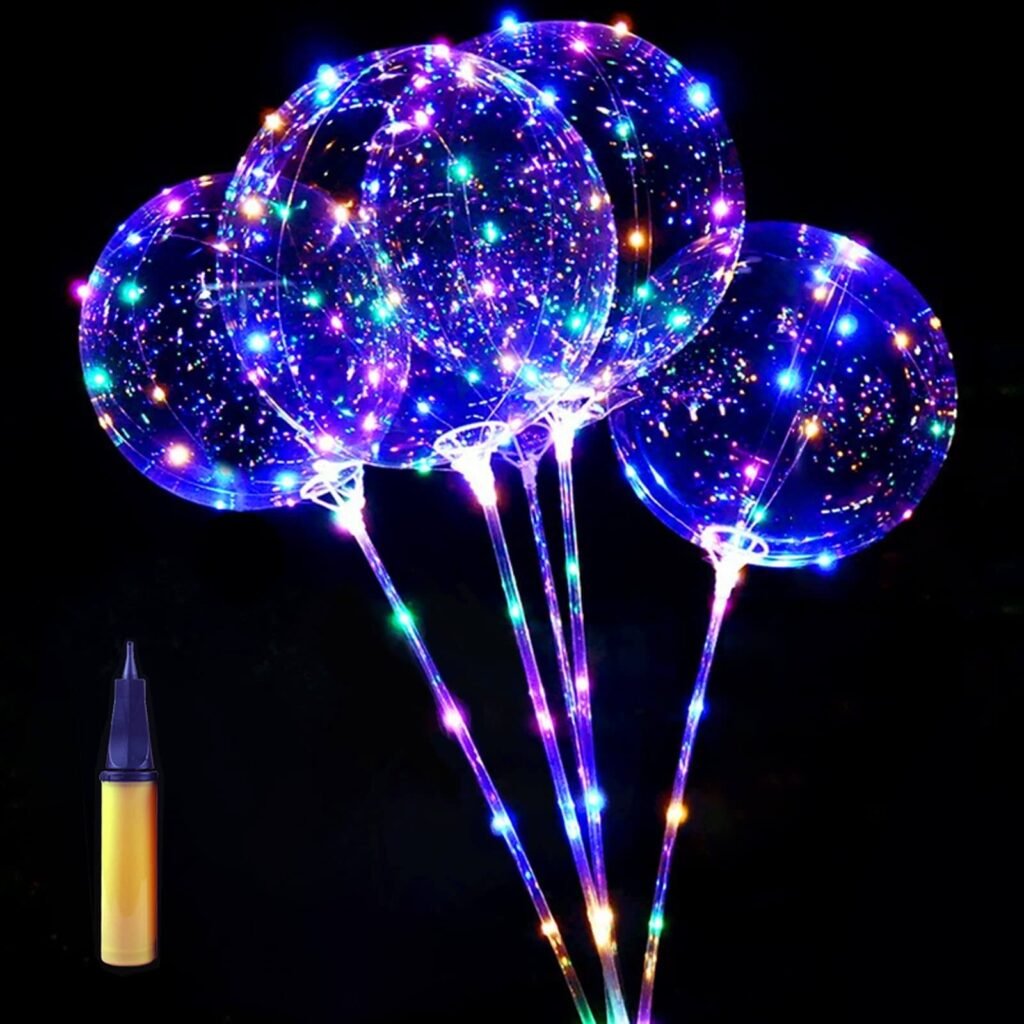 LED balloons are ideal for a birthday party and a beautiful simple balloon decoration idea. They create a wonderful atmosphere of festivity. What is fascinating about LED balloons is that you can inflate them yourself. So, it's easy to use. You can select balloons with different colors, sizes, ponding colors, shades, and enlightening times with different durations. This one is the exact definition of stylish and straightforward balloon decoration since all you need is to inflate them and decorate them to your liking.  
10. Tie balloons to favor bags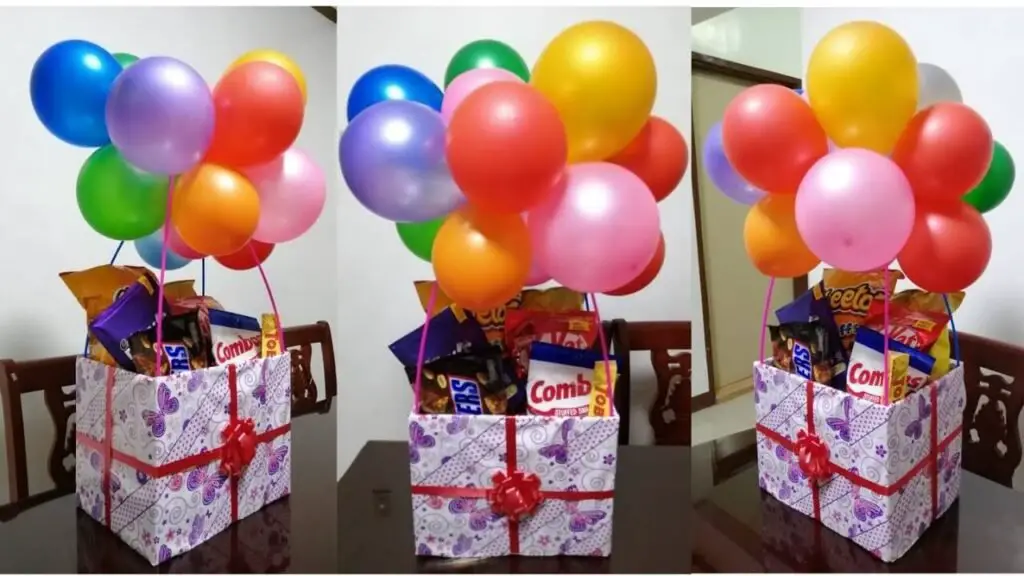 If you are looking for an entirely different and simple birthday decoration idea at home, tying balloons to favor bags can be ideal. They create a cheerful atmosphere for your birthday party. It's unique on its own as it makes birthdays memorable. Also, it is the most attractive balloon decoration idea at home.
11. Heart balloon backdrop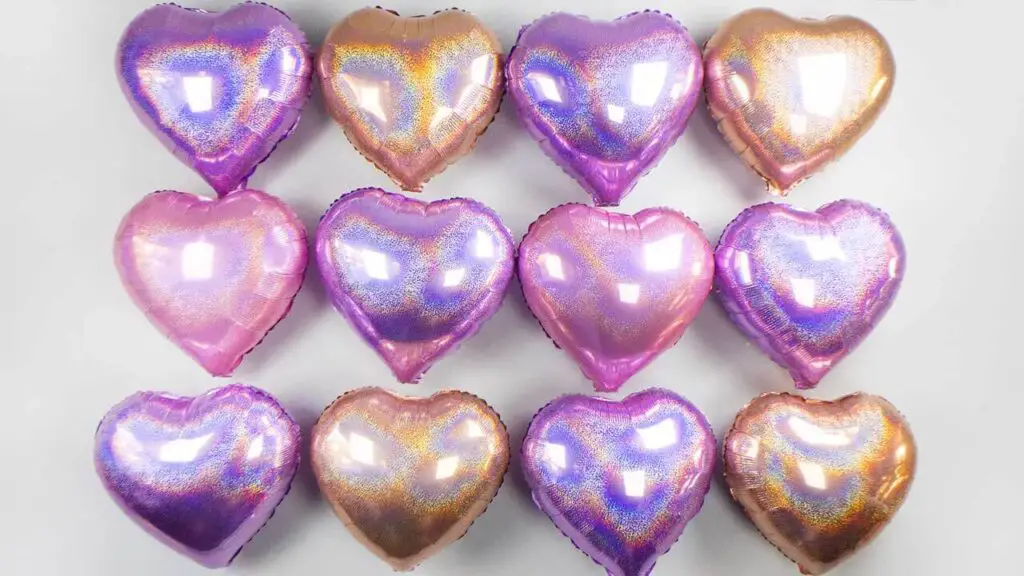 Heart backdrops are created with the help of balloons and are meant for special occasions like birthdays and anniversaries. So, if you are considering a simple birthday balloon decoration idea, you should consider a heart balloon backdrop. This kind of decoration is unique because customized text can be added to match your celebration. The words vary depending on the occasion.
12. Giant balloon wrapped in tulle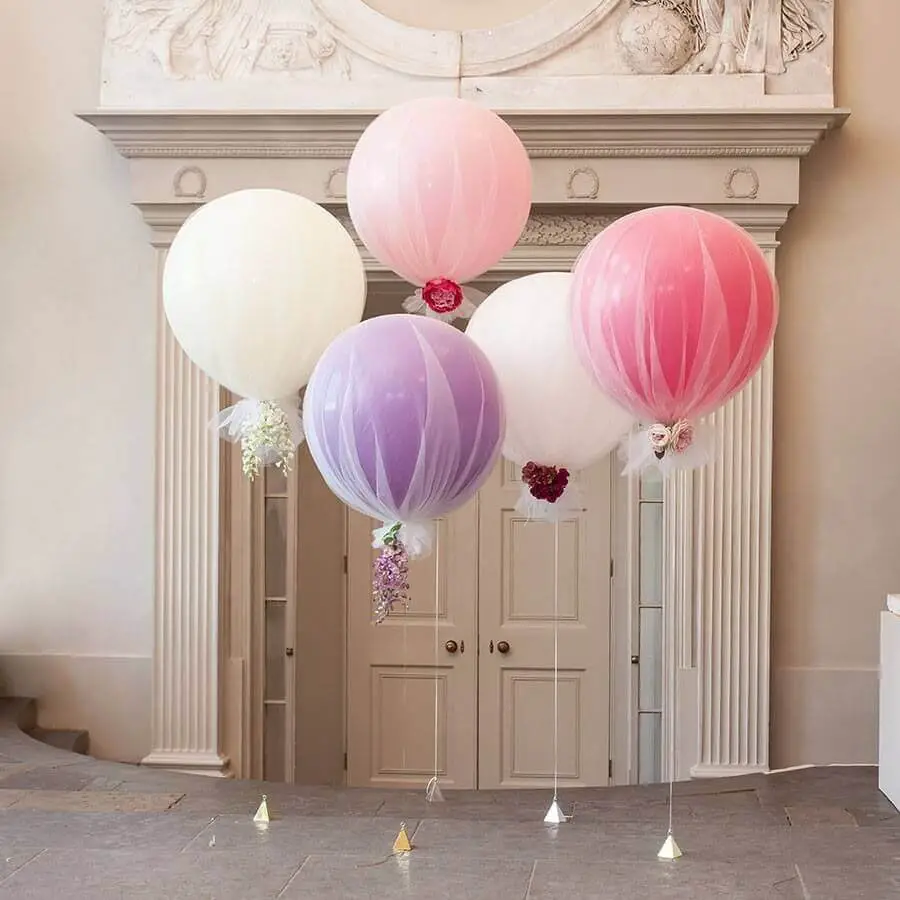 If you want a fun and exciting birthday balloon decoration idea, then you should consider a giant balloon wrapped in tulle as your ultimate choice. They are exceptional for a birthday, baby shower, or another special occasion. Once inflated, hang it from a door frame or ceiling. The tulle materials covering them give your birthday a romantic and girly touch.  
13. Double balloons and tulle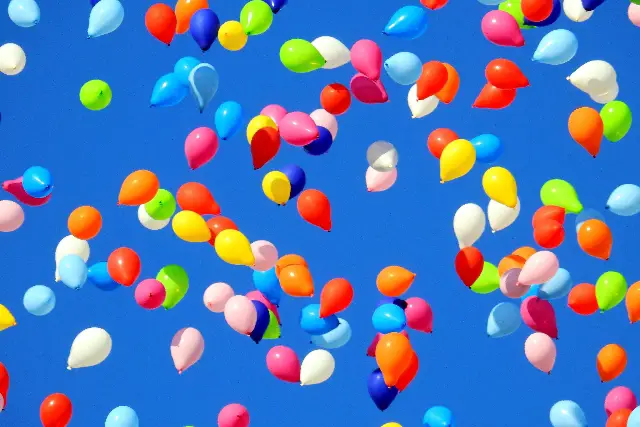 Do you want to create a fun and decorative balloon for your birthday? If yes, consider this mix of double balloons and tulle. It's the most straightforward decoration for a birthday. You only tie it into a twist or knot around a balloon string to make balloon bouquets. Double balloons are not only fantastic but also the funniest creation. With it, you are assured of fullness and pizazz at your party.
14. Gorgeous balloon and streamers backdrop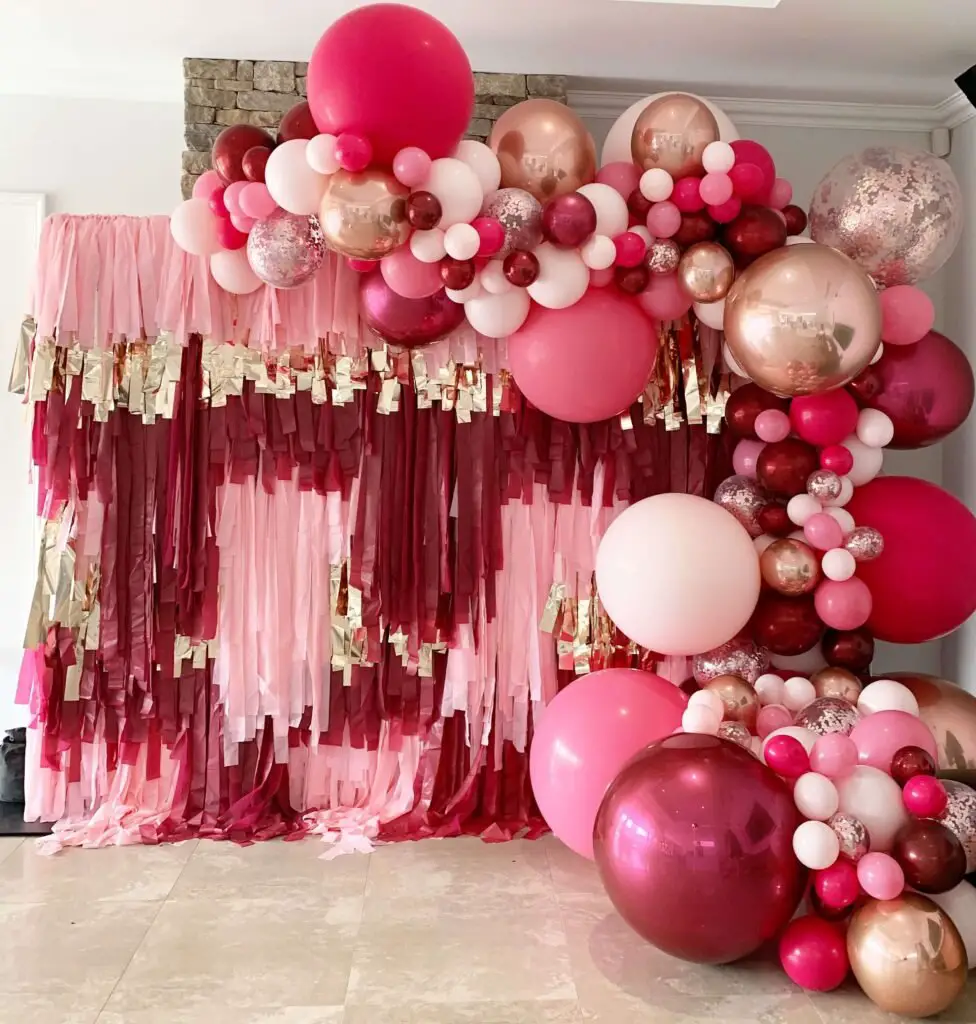 The gorgeous balloons and streamers backdrop appeals to anyone looking for a simple birthday balloon decoration idea. It gives a lovely way to add an ideal theme for any party in the setting you desire. It also adds celebratory touches to any party.
15. Balloon wands, unicorn birthday party decoration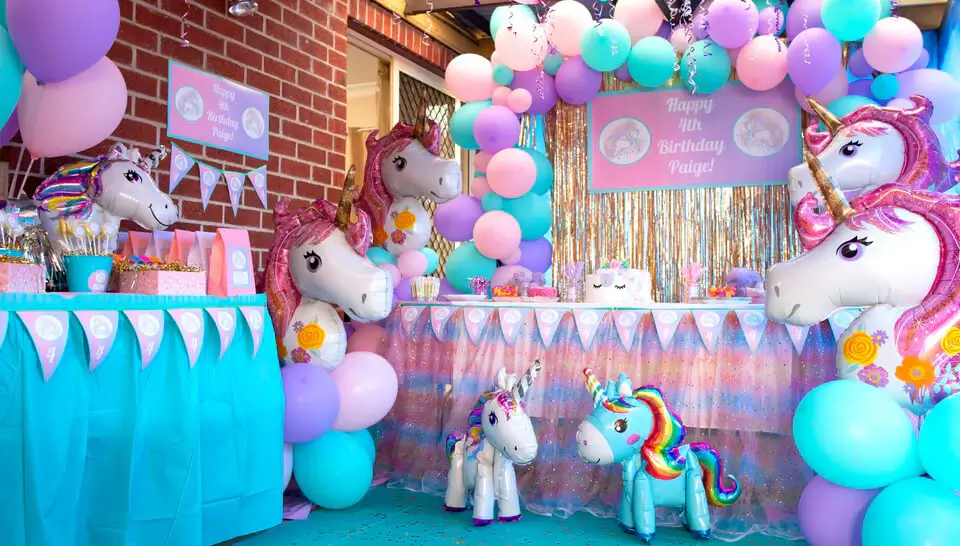 This idea is ideal for unicorn birthday parties. With the option, you decorate your party to look like unicorn buns, unicorn braids, etc. Balloon wands are best for kids' birthday parties because they are faster and stress-free than tying balloons. Also, they are effortless to store and are reusable. They come in various shapes, like diamonds, hearts, and zebra stripes. With it, you are assured of an exact embodiment of distinctive balloon decoration at home.
16. Giant confetti-filled balloon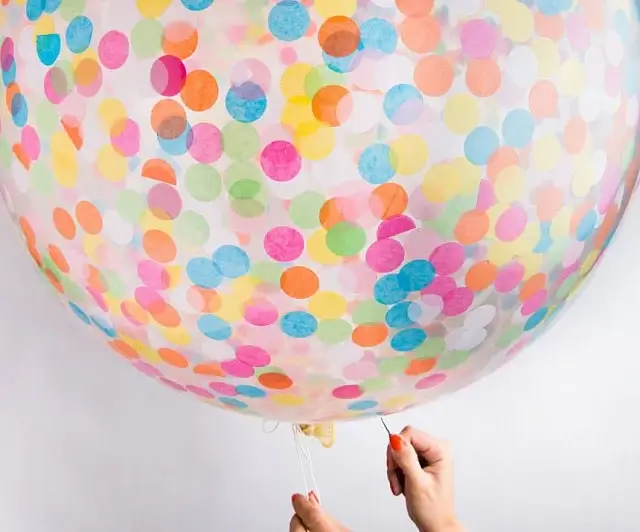 An exceptional way to grace the stage for your birthday party at your home is by using giant confetti-filled balloons! They are perfect for celebrating such occasions. When you decorate your house with these colorful balloons, you create a celebratory atmosphere for your invitees. Balloons filled with confetti are not only good-looking but bring much fun when blasted as well. The whole atmosphere will turn colorful and jolly with these glossy papers.
Final Words
Birthday balloon decoration ideas mentioned above are ideal and calm and can be used for all birthday parties, both for kids and adults. All the options are affordable to save you some bucks for other items you need for your party. Plus, it doesn't mean you have to be very creative to use the suggested balloon ideas; you can make your birthday party awesome with a little effort.
You do not require a helping hand for most of them, i.e., you can decorate your party by yourself. But, if you feel overwhelmed, always hire professionals and propose the idea of what you want and let them handle all décor.
References:
https://housing.com/news/birthday-decoration-at-home/
https://www.magicbricks.com/blog/best-birthday-balloon-decoration-ideas/128958.html
Emma is a graduate of Domestic Science or Family and Consumer Sciences (Home Economics) from the University of Wisconsin. She has 7 years of experience Working with the strategic section of BestBuy and now writing full-time for Homeeon.
From Managing the Home, Interiors, Cleaning, and Exteriors to Gardening and everything about Making A Home Liveable – is her passion and this Homeeon is the result of this.
Emma loves decorating her home with the best stuff found online. She cares about quality over anything and writes reviews about them here in Homeeon. Get in touch with her over Pinterest.
Keep reading her blogs.