Last Updated on July 12, 2023 By Emma W. Thomas
Airbnb doesn't offer discounts to high school or college students but has other ways for students to enjoy lower prices. Students can get deals through coupons, referral programs, and negotiating with Airbnb hosts, among other ways. 
How to Save as a student at Airbnb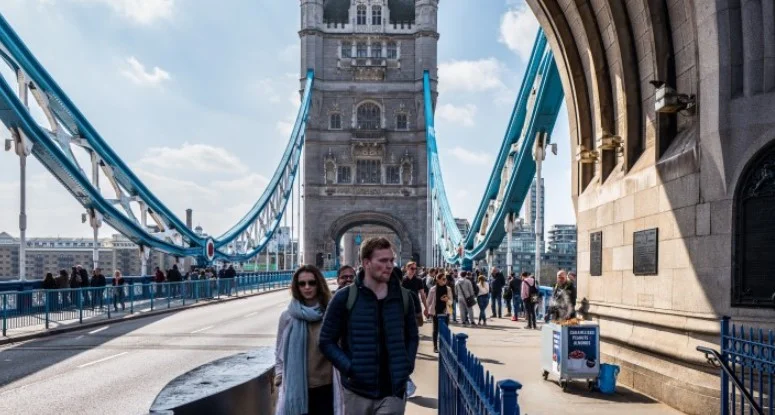 As a student looking to save money while using Airbnb, here are some ways you can keep your expenses in check:
Set a Budget: Determine how much you can afford to spend on accommodations and set a budget accordingly. This will help you narrow down your search and focus on options within your price range.
Travel Off-Peak: Consider traveling during off-peak seasons or weekdays when Airbnb listings tend to be more affordable. Avoiding popular travel times and holidays can help you find better deals.
Opt for Shared Accommodations: Look for shared accommodations or private rooms within a larger Airbnb property. This can be a more cost-effective option compared to booking an entire apartment or house.
Filter by Price: Utilize Airbnb's search filters to sort listings by price. This allows you to quickly identify and compare options that fit your budget.
Consider Location: Choose accommodations located slightly away from the city center or popular tourist areas. Prices tend to be lower in such locations, and you can still easily access the main attractions using public transportation.
Longer Stays: If your travel plans allow, consider booking for an extended period. Many hosts offer discounted rates for longer stays, so you might be able to secure a better deal.
Negotiate: In some cases, hosts may be open to negotiating the price, especially if you're looking for an extended stay or during a less busy period. It doesn't hurt to politely inquire if there's any flexibility in the pricing.
Read Reviews: Before booking, thoroughly read the reviews from previous guests to get a sense of the property's value for money. This will help you make an informed decision and avoid any unpleasant surprises.
Utilize Referral or Discount Codes: Check if there are any referral or discount codes available that you can use during the booking process. These codes can help you save a percentage off the total cost.
Communicate with Hosts: If you have specific budget constraints, communicate openly with potential hosts. They might be willing to work out a mutually beneficial arrangement or offer additional discounts.
Tips for getting discounts at Airbnb as a student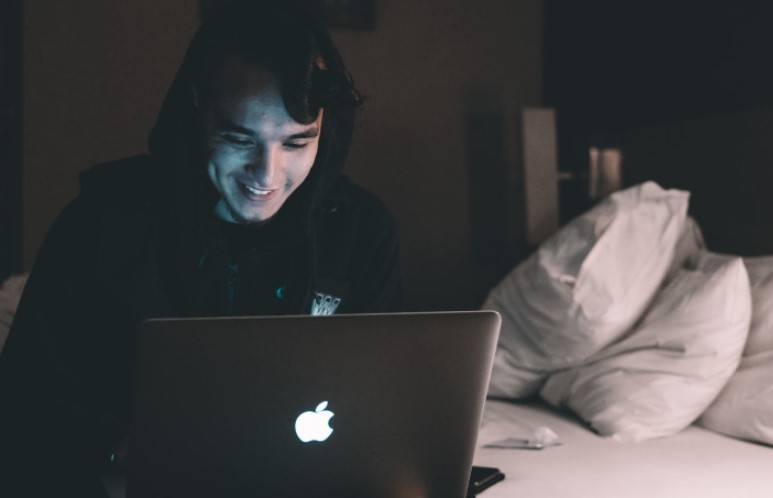 As long as you can prove you are a student, here are ways to enjoy maximum Airbnb discounts:
Negotiating with the host
When booking a reservation, explain to the host that you are a student and won't need so much. It will make the host understands and grants you a discount. Even if you are working as you study, it is always important to notify them as it reduces your expenditure and maximizes your income. 
If the host seems complicated to convince, tell them that their apartment caught your attention while looking for somewhere to stay. However, you are willing to nook it right away if they can lower the cost. You will get it by receiving a confirmation email from Airbnb about a special offer. Also, remember to give more details about yourself if it's your first time using Airbnb.
Using the Airbnb referral program
If you already have an Airbnb account, this can work out for you. Log in to your account and select "Invite Friends." Once a friend successfully qualifies to create an account and uses Airbnb, you get some credit which can be part of the discount. 
Sharing the referral link is easy. Share it as a social media post on Meta or Twitter, or directly copy and use your friend's link as a text message. The process still works if you know the host because you can refer them to specific guests and get a discount.
Book with more people
Good reservations are always costly if you decide to pay solely. Adding more people like family and friends may save some pennies because of the shared budget. Cleaning charges are permanently fixed, and sharing the costs dramatically reduces your expenses on such expenses. 
Book reservations with included meal provisions
As a student, you may not manage to book extended stays to save some money due to your studies, unless on holiday. Another option is ensuring your host provides cooked meals throughout the period. Please scroll through the available hosting options and read their descriptions carefully to see whether meals are included. You can get tremendous discounts and savings by feeding within the hosting station rather than buying meals outside.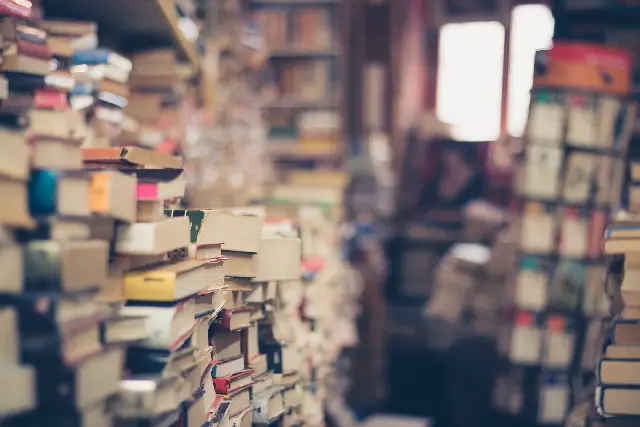 When planning for holidays, book in advance. Booking a month earlier or two can be a good idea. Many Airbnb hosts tend to hike costs during the holiday season. While booking earlier may enable you to get some discount, it also gives the host ample time to prepare for your visit. You are likely to find the venue better than expected because of adequate preparation, unlike instant bookings. 
Extending your stays
While conventional thinking may tell you to pay more for prolonged stays, Airbnb works differently. If you were to have a 3-day visit, extend it by one or two. You will discover that staying for extended periods is a more cost-effective way to get some discounts on Airbnb. You can use this tactic in the future because it's not limited to students but works well for all guests.
First-time user Airbnb student discounts
Every first-time user on Airbnb is eligible for a coupon, and as a student, you can benefit if you don't have an Airbnb account. You stand a chance to get £40 off your first booking as a student if you spend more than £61. However, you should book within the first 30 days to get this London promo code if you are a student in the UK. 
Using the search filters
Look for a place that will offer an excellent habitable environment to help you spend and live within your means. Go through the listings and descriptions carefully to find one that has discounts. You will be surprised to find cheaper yet fabulous hosts that you can afford. 
Inquire from the host to check whether all you need is available, and narrow it down to a specific apartment or rental that you can manage. Having a cheaper but comfortable place to stay still saves more than you can spend on expensive services.
Benefiting from new listings discounts as a student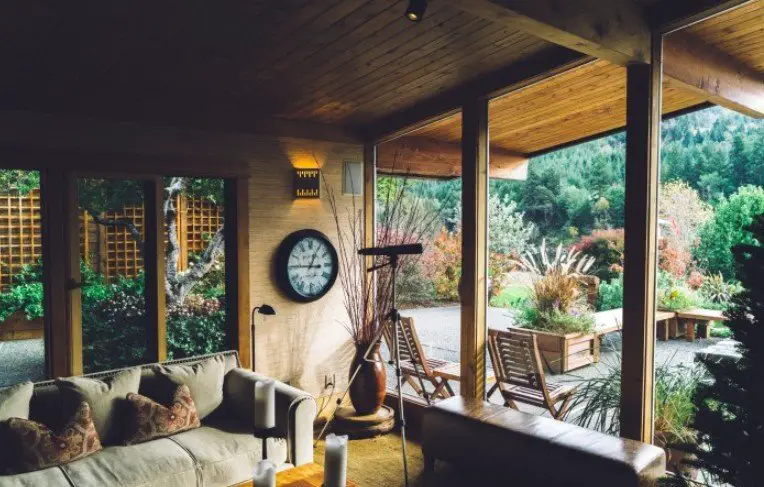 Sometimes new listing discounts can be hidden, and many people rarely notice them because they appear towards the end of your search results. You will find special offers which may be limited to 1 to 3 reservations. Limit your stay duration to less than seven days to access such special offers. Usually, you will get a 10 to 20% discount which gives you a chance to filter out until you get an apartment of your preference.  
Frequently Asked Questions
Are there Airbnb promo codes a student can use to get discounts?
Yes, you can get discounts as a student on Airbnb by using their promo codes and offers. These codes keep changing, and you can visit the Giving Assistant page on your account to access the most recent ones. Use the Giving Assistant browser extension and apply for promo codes and coupons to reduce your expenditure when using Airbnb. 
How do students get discounts during their stays with hosts on Airbnb?
Using promo codes and coupons may not work for every student; therefore, devising other ways is a better alternative. Students have to be flexible when using Airbnb to lower the cost. It includes scheduling your travels and reservations on weekdays rather than weekends. Hosts often expect to raise the charges on the weekend and reduce them on weekdays because of the differences in demand for hosting services. 
Students can also use seasonal offers or minimize holiday reservations as they shift towards regular business days. It becomes easy for a host to lower the accommodation fee on a typical business day. This creates an opportunity for students to pay visits to different places during their short-term breaks and travel less during festive seasons and holidays. Prioritize early booking to enjoy leisure via Airbnb during holidays.
Are there discounts offered to students by Airbnb hosts? 
The Airbnb platform does not have direct discounts for students unless a student negotiates with the host. The most common deal is the long-term stay. Guests who stay for long in a rental have weekly or monthly discounts, including students. Although a student may not stay for long in an apartment, a host may still give a discount depending on the number of days and nights one spends in a rental.
Hosts also offer last-minute discounts to student guests. It is normal, especially during the holiday season, to entice guests to occupy the rentals towards the end of the holiday or festive season. Instead of losing it all, many hosts will compromise and allow guests to stay for a lower price. 
Can students get discounts for working with Airbnb?
Airbnb offers discounts to its employees. Although limited, all employees get access to discounts at restaurants and many retailers. An employed student can access these discounts, except for the quarterly stipends limited to full-time employees. Students can also work or study for courses in line with services provided by Airbnb and get employed there to access all discounts. 
How can students save money on Airbnb?
Many students have at least a credit card or have access to flyer miles. While this may not grant them a direct discount, they can use them as tools for saving and generating some cash. Most credit cards are linked to hotels, but some may work on Airbnb. Frequent use of credit cards and flyer miles earns them points which they can use in exchange for money.
Furthermore, a student will pay less if he has points when the need to travel or book a reservation with Airbnb arises, making it a great way to save some money on Airbnb. A student needs to confirm whether the credit card is linked to Airbnb, and he's good to go.
Final Thoughts!
Airbnb doesn't have any student discounts in its policies. However, you can use various ways to get great deals from the hosts, referral programs, and any other means that you are comfortable with. Try to minimize the cost when using Airbnb services to feel at ease as a student.
References:
https://airbnb.knoji.com/questions/airbnb-student-discounts/
https://usa.coupert.com/student-discounts/airbnb
Emma is a graduate of Domestic Science or Family and Consumer Sciences (Home Economics) from the University of Wisconsin. She has 7 years of experience Working with the strategic section of BestBuy and now writing full-time for Homeeon.
From Managing the Home, Interiors, Cleaning, and Exteriors to Gardening and everything about Making A Home Liveable – is her passion and this Homeeon is the result of this.
Emma loves decorating her home with the best stuff found online. She cares about quality over anything and writes reviews about them here in Homeeon. Get in touch with her over Pinterest.
Keep reading her blogs.