Last Updated on September 24, 2022 by
There are many differences between industrial design and room design regarding prices, materials used, and overall appearance. Industrial designers and room designers have different sources of income as well. In addition, the skills used in room and industrial design are different.
While industrial design primarily focuses on exposing the parts of a building that many homeowners tend to conceal, room design is concerned with enhancing internal art. 
Differences between industrial design and room design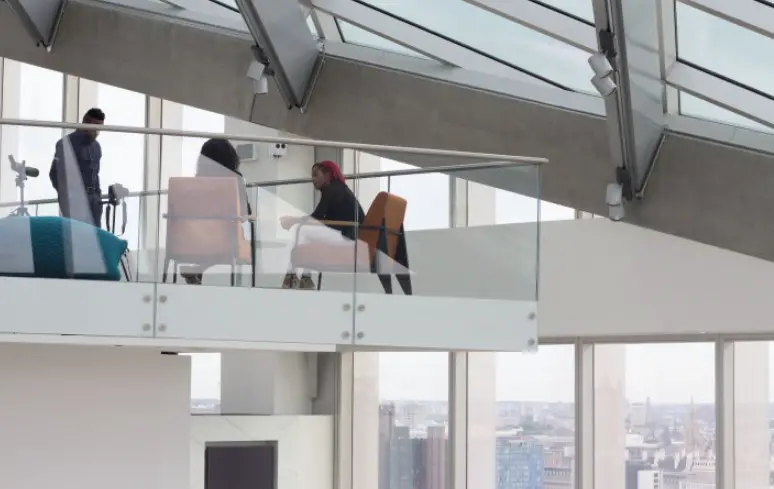 To understand in-depth, here are distinct industrial and room design features, along with commonly asked questions for clear comparison.
| | |
| --- | --- |
| Industrial design  | Room design  |
| Renders design solutions to create products  | Strictly adheres to principles of developing ethics and creating attractive spaces.  |
| Largely depends on the user's demands based on price, functionality, and design.  | It mainly focuses on interior architectural spaces based on the requirements and themes.  |
| Caters to the production of goods in large quantities for user consumption  | Caters to space planning and internal design outlook  |
| It requires a bachelor's degree in the field of engineering  | Requires a bachelor's degree in interior design  |
Differences between Industrial design and room design employment
Industrial designers are in high demand due to increased production, making them a good source of employment. Industrial designers are hired by companies like Apple, Procter and Gamble, and Black & Decker, among others. Room designers mainly get a living in three ways: starting their businesses as a professional practice, working on freelance room design projects, and joining interior design companies. 
Differences between skills used in industrial design and room design
While room design and industrial design may have slight similarities, they use different skills in accomplishing their tasks. Over decades, industrial designers have been known to be critical thinkers who execute tasks and solve problems related to construction and all fields of goods production. Here is an outline of the skills each of these fields requires:
| | |
| --- | --- |
| Industrial design skills  | Room design skills  |
| Computer and software usage | Visual thinking  |
| Problem-solving through brainstorming  | Creativity and attention to detail  |
| Mechanical skills  | Mastery of color basics knowledge  |
| Analytical thinking  | Good apprehension of spatial balance  |
| Understanding of art and design  | Budgeting skills  |
| Creativity and imagination  | Time management  |
Industrial and room designers need special skills to be highly proficient and marketable in their practice field. Most industrial designers' skills are engineering-oriented to make ideas work well with software by integrating mechanical and technology. 
Industrial design and room design's main differences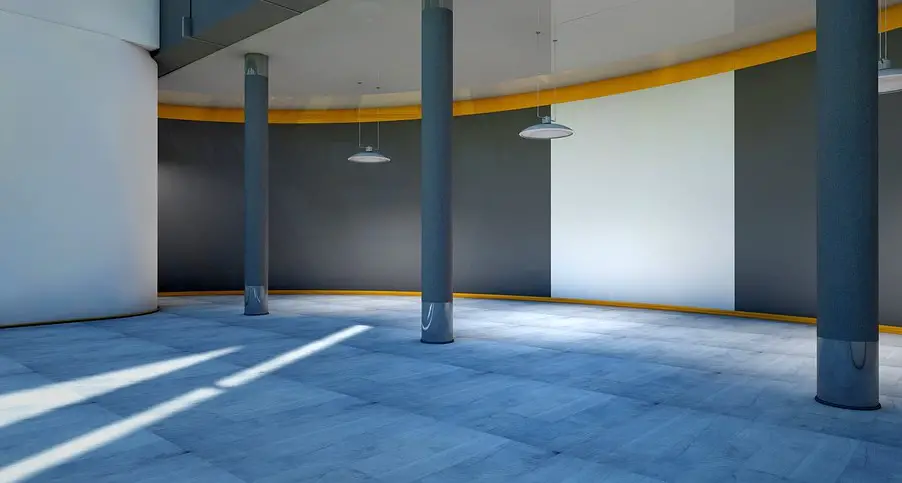 Industrial design majorly deals with the housing and mass production of goods and focuses on customer perception, end-user needs, and the business case. Room design concentrates on enhancing the general appearance of the inner sections of the building by making them more habitable. 
Besides that, there are other differences as industrial design goes beyond physical appearance. The features of each field are discussed below:
Industrial design
Unlike room design, where many things are hidden beyond facades, industrial design exposes them. It highlights functional characteristics like beams, pipes, and bricks with rough ceilings, bare walls, and concrete floors. This leaves out many outfits that bring out the real picture of a house and save more while enhancing aesthetics and elegance. 
Industrial design is fundamentally a combination of the vintage and modern designs of housing. It doesn't fit in the old or new. The neutral color palette, large steel doors, and windows make it look like a modern form, particularly the streamlined decors. Nonetheless, the exposed bricks and pipes, one-time furniture, and open-concept spaces define its nature.
The rough texture is the most preferred
Slightly different from other design patterns, rough texture wins. It comes in terms of wood and metal surfaces, exposed bricks, and concrete without having to add any coverings. Even the soft parts are replaced with antiques and vintage rugs to maintain the tough texture.
Usually, living spaces are incorporated in a large single room and only separated using cabinets and sometimes screens. The idea is to keep the room as open as possible. The more light is let in, the better. Still, it defines another crucial characteristic of industrial design: using large steel windows. 
Furniture with worn paint surfaces is classic for an industrial home design. Whether secondhand furniture or other tables, stools, and chairs from restoration hardware, all fit in an industrial design environment. Furniture made from wood, steel, and iron add to the space to make the environment as pleasing as possible. Coffee tables on castors and metal chairs like the Draftsman types, wire baskets and shelving, vintage metal lockers, and coffee tables with casters work well with such spaces.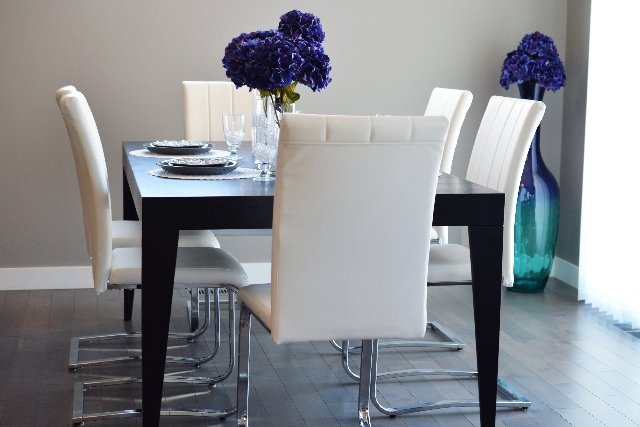 Room design
Keeping rooms minimal yet functional
As mentioned earlier, room design aims to enhance the appearance of the interior sections of the house: bedrooms, living rooms, kitchen, and the rest. For instance, you may improve your living room design by painting it with light, monochromatic or neutral colors that compliment your furniture. A single potted plant with a bold or contrasting color may also be used to improve visual interest as far as décor is concerned. 
Focuses on low-budget ideas
Since a room may not be large to include huge items, a strict focus on a low budget works well for room design. It includes using warm and appealing colors and bright-colored cushions to make the room vibrant and paintings and locally manufactured artifacts to style the venue. A few indoor plants to make the space welcoming, a chic rug, and vintage-looking decors are also included to make it classier. 
Improves the appearance of all rooms
Room designs make every room appealing; dining rooms, kitchens, living rooms, bathrooms, bedrooms, offices, conservatories, sunrooms, etc. It further extends to ceiling designs, cabinetry, colors, backsplashes, pantries, flooring materials, and appliance selection.
 In addition, it ensures there are different lighting patterns, fireplaces, entertainment features, gorgeous vanities, and freestanding tubs in bathrooms. The home theatre features must be modest, with white and other bright shades to make it entirely devoted to comfort.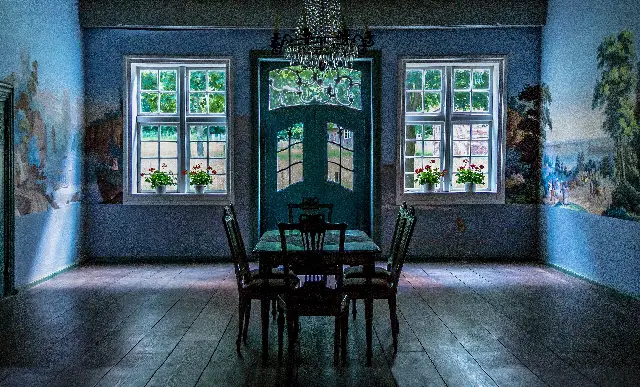 Cost differences between industrial design and room design
Design charges vary depending on the experience level of whoever you choose to hire. That being said, most room and interior designers charge hourly rates. Typically, most designers charge from $50 to $500, but you should expect to pay between $100 to $200 without considering the cost of the furniture. A rough estimate of room designers will be as follows:
Hourly rates for room designers:
| | |
| --- | --- |
| Cost  | Hourly rate  |
| Highest cost  | $500 |
| Average cost  | $100 |
| Lowest cost  | $50 |
No matter the rates, most home designers will have your project done at $1,500 to $12,000. On average, a typical home will cost $5,000. Other pricing models are cost per room and cost per square foot. These billing methods are common when hiring a company specializing in interior design. 
On such occasions, plan to spend at least $975 per room, keeping in mind that the prices may differ depending on the size of your rooms. The price could rise to $3,200 per room if you purchase furniture from the same designer. Therefore, only use this technique if you have a more straightforward project that doesn't require any form of customization. 
However, charging per square foot is becoming rare for most designers but happens to be the cheapest and most convenient to you as a homeowner. Specifically, use this method when needing design services, like a bathroom or other room that only occupies a small portion of your house. Expect to pay $9 per square foot on average when hiring any designer who uses this billing method.
Industrial designers working independently may be cheaper, while those working with companies will charge high hourly rates. The fee for industrial designers is not static and varies based on the designers and workstations. 
Here's an overview of what freelancing industrial designers charge:
| | |
| --- | --- |
| Experience level  | Hourly rate  |
| Beginner  | $26 |
| Intermediate | $59 |
| Experts  | $192 |
Of course, other designers will have different rates and may even charge transport fees. Others will prefer to charge daily depending on the amount of work done. Choosing a good designer who will work well to meet your needs at an affordable cost is the most appropriate option.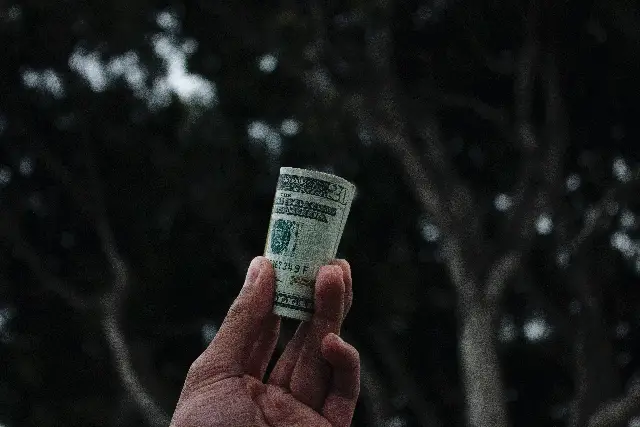 Frequently Asked Questions
How do you differentiate between industrial design and room design?
The features of industrial and room design are notable. For industrial design, look out for caged lighting, bare Edison bulbs, table lamps, and metal dome pendants to illuminate industrial spaces in open layouts and copper kitchenware and cookware. The use of concrete is also finding its way into industrial design, particularly on countertops and floors. It's dark grey to blend with metals and woods.
What makes a bathroom of industrial design different from a room design?
An industrial design bathroom is simple but classy. Most bathrooms will have dark brown exposed pipes running above the vanity, black ceilings with bold designs, Matte black fixtures separate showerheads and showers, brick walls, and metal sliding doors. Others will have corrugated steel panels, exposed hanging lightbulbs, and concrete bathtubs. A room design bathroom will rarely have such features, making them a good point of distinction.
Final Word
Industrial design and room design are great ways to maintain the architectural integrity of your home despite their distinct features. Use cost-effective ways to hire designers with great skills to furnish your home. While designing may augment the appearance of your home, it also increases its resale value.
References: