Last Updated on September 24, 2022 by
Airbnb ID verification is part of the booking process where the platform checks the authenticity of your identity. To complete the process, you must upload a photo of your government-issued ID, add your legal name and provide your address. You may also be asked to upload a new photo of yourself.   
If you want to join and use the top vacation rental platform, you will undergo the Airbnb ID verification process. The process was introduced to ensure the safety of both guests and hosts. And although it is still a point under discussion, you will have to complete verification steps before booking for Airbnb. 
Luckily, the process is quite simple, as explained in this article. We will also highlight the verification requirements and exceptions and answer some frequently asked questions concerning the process. 
How to complete an Airbnb ID verification process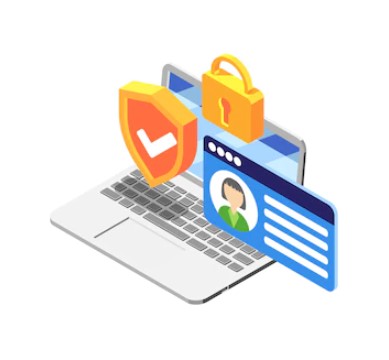 When using an Airbnb platform, you must verify your identity. This process ensures users are who they say they are by providing valid information. Therefore, the process is generally meant to safeguard the host and the guests. 
Here are the simple steps to go on with the Airbnb verification process: 
Step 1: Take a photo of your national ID
Although this is the first step, you may skip it if you have any photos on your device. In such cases, you only need to upload it to the system. Nevertheless, you can use a smartphone or a PC with a webcam. Go to the camera application, focus on the national ID and take a photo. You should ensure that your ID's background is neutral. 
Step 2: Uploading the photo
There are two ways of uploading your ID card photo. If available on your phone, you can use the Airbnb app or the website. Log into your account and select the personal info section. Head on to the Government ID and hit the add button. Click continue to upload the photos. A list of ID cards will appear, enabling you to select the specific type of document you intend to upload – a driver's license, a national identity card, and a passport. 
Take a photo of both sides when uploading a driver's license. On the other hand, a passport should have all the digits located at the bottom of the page since they are used to verify your identity. 
Guests from Hong Kong, Japan, the Netherlands, Singapore, and Korea are permitted to hide the numbers in their national IDs before uploading them. The best way of doing it is using a tape to hide such numbers or using a finger while taking the photo if the tape is not within reach. 
Step 3: Add your legal name and address
The last step is adding your name and indicating your address. The whole process may take up to 24 hours, but typically the support team responds within a few hours to approve your details.
Airbnb verification process for individual and business accounts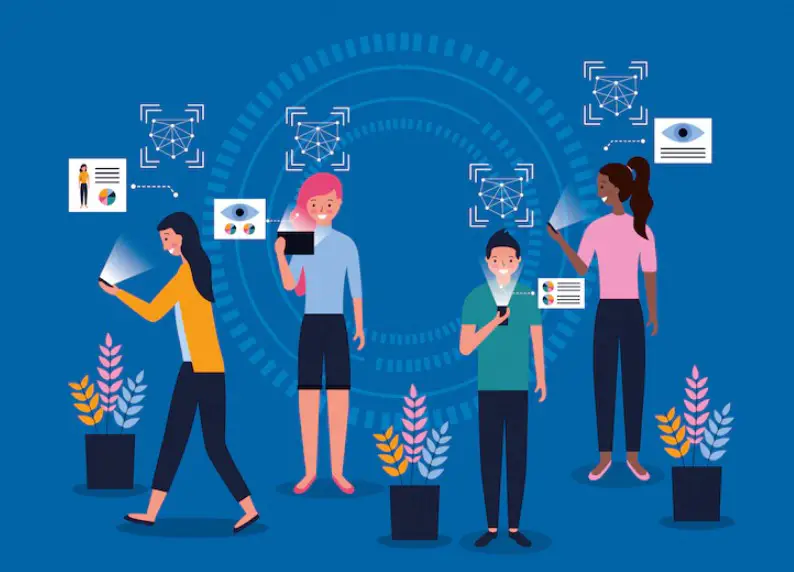 You should activate your Airbnb account when requested to do so. However, the process may differ depending on whether you are an individual guest or a company-sponsored via Airbnb. 
Individual guest 
For an individual guest, log into your account and follow the steps provided. You will be required to provide your legal name and date of birth. Note that this is the name appearing on your official or government ID. In some cases, it may differ from the profile name registered under Airbnb, but that will not affect anything. Your date of birth and other personal details may also be needed. For instance, the phone number and connecting social account for scrutiny and verification.
Business guest
Every business has its different registration data depending on what it specializes in. Generally, any business information will come in handy and should be within reach during account activation. 
Alternative ways of Airbnb verification process
Sometimes, with the help of Artificial intelligence, the system may not request your government ID cards for verification. A photo of yourself may also be used to confirm and verify your identity. Occasionally, this happens when you add an address or legal name to your profile information. These details are always required for matching with trusted and secured third-party databases to confirm the source of utility bills.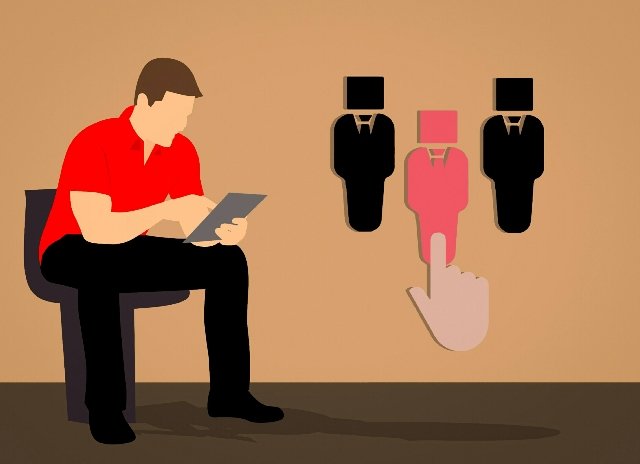 When to verify your Airbnb ID
More often, you need to provide your details to many online platforms. The most common case is when needed to provide additional information about your identity. This may occur due to having different mobile phone contacts registered under the same account. As mentioned above, you also need to confirm your identity when logging into a platform. Once more, this may happen again when using another device where you haven't saved your logins. 
Finally, it is for age confirmation. Some platforms may require you to be at least 18 years old, requiring you to upload a photo of your government ID.
Why update account information on Airbnb? 
Once in a while, you may be asked to update your account information even without suspicious activity. Usually, this happens to confirm your details, especially if your account has been inactive for quite some time. It helps you access new bookings and keep the listings active. 
If you get such a prompt, you should log in to your account and follow the steps given to activate it. However, you do not need to take action if such notifications are not showing up on your account.
Advantages of Airbnb ID verification
Fraud prevention 
The most important feature of the verification process is fraud prevention. Nowadays, account suspension has significantly reduced due to the enhanced security of individual accounts. Airbnb verification is not only linked to the sign-up sections and new account opening but also to the login sections. Provision of accurate data deters intruders, hackers, and other people from illegal access to your personal information. 
Accountability 
Secondly, verification is paramount for accountability if a problem arises during the booking process. In case of any problem, someone is to be held responsible for any mistake. Consequently, it has facilitated the resolution of many issues related to account opening and customer dissatisfaction. 
Help investigate financial issues
Airbnb can transfer the information to banks and other financial institutions. Therefore, it is important in carrying out investigations involving Airbnb. As opposed to fraud by individuals, the system helps investigate financial issues involving taxation, money laundering, and other financial-related crimes.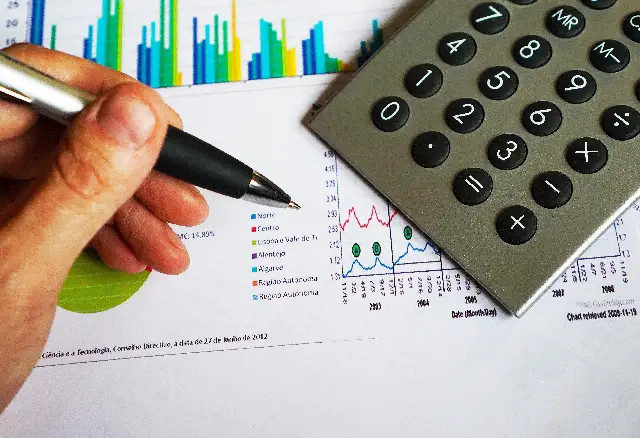 Airbnb verification process in incident prevention
Airbnb ID verification has become increasingly important, particularly with the introduction of Airbnb plus. The process is becoming tighter as the hosts have to provide information concerning all activities on their premises. 
The entire process incorporates machine learning to capture the data of all bookings and residential data to flag bookings before incidence occurrence. Furthermore, the system is programmed to restrict all individuals below 18 years old from accessing some services that may seem inappropriate for young ages. 
Importance of Airbnb ID verification information to hosts
Help host avoid guests with criminal records
Like guests, hosts also need verification to establish trust. Usually, the hosts get access to the guests' first and last legal names. It enables hosts to work with guests who have no records of criminal offenses. Although this may be restricted to United States citizens, it makes the host identify guests on the international offense watch list.
Guarantee of payment for services provided by the hosts
Once more, the host ascertains that the guest's payment method is verified. This further prevents and mitigates payment issues since only guests with verified payment methods are eligible to access the host's services. 
Ensuring further proof of identity
A notable feature of the Airbnb ID verification process is providing the guest's profile photo to the host. It enables the host to know who he's dealing with before the physical interaction with the customers. Moreover, it gives the host an overview of the services the guest is likely to request during the accommodation session. It also helps the host know whether the guest is above or below 25 years old, hence vital for record-keeping and statistics.
How do you delete your ID from Airbnb?
The storage of your ID is primarily under Airbnb's privacy policy, and removing it may not be the best option. Keep in mind that your ID photo is used to run background checks; therefore, removing such details may raise suspicion on all accounts under Airbnb. The process is only possible after completing three months since the previous booking. Head over to personal info in your account, click on government ID, and select remove.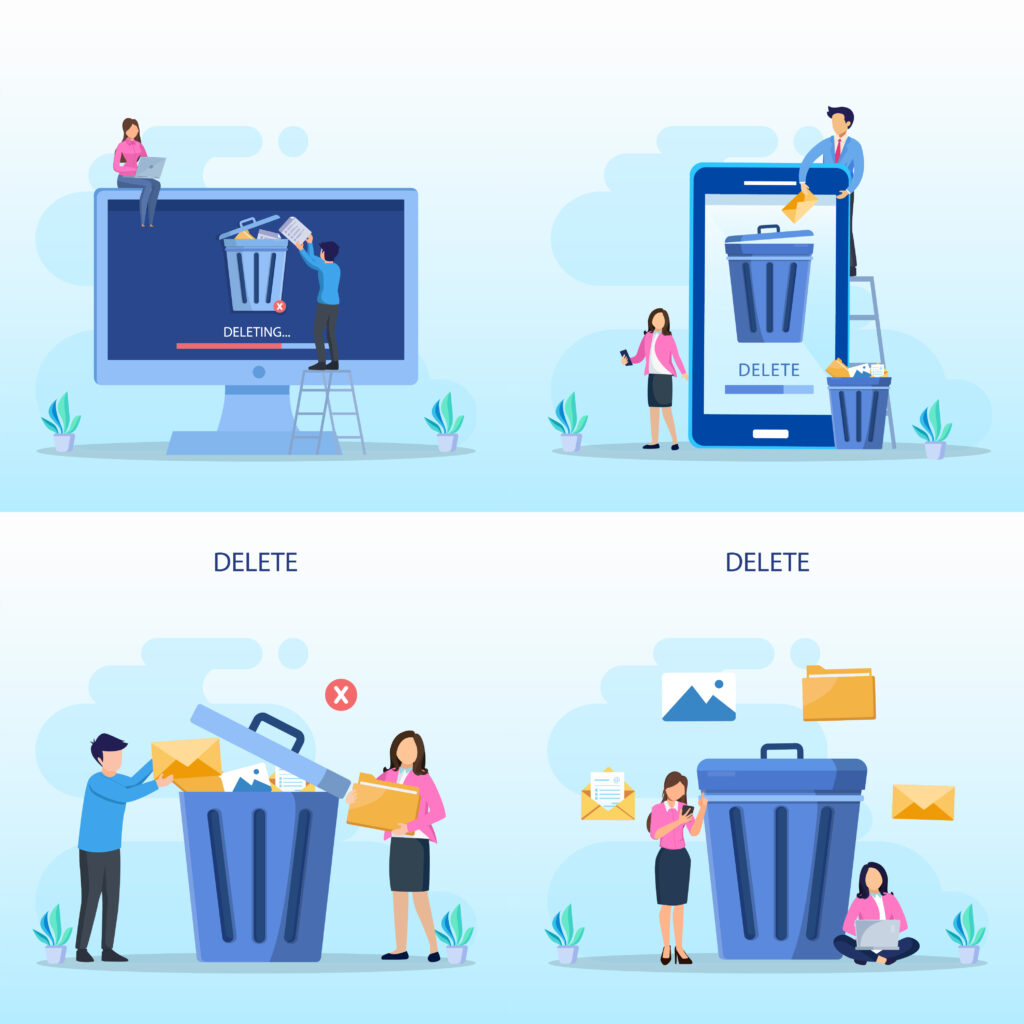 Changing a lost government ID on Airbnb for hosts
In the event of a lost government ID, please do not remove it from your profile, as this will cancel all reservations. Guests never have access to your ID photo, and working with a host with a verified ID builds more trust. Contact Airbnb ID verification customer support for help if you need any updates. Click on help, select visit the help center and choose the 'Contact Us' option. This is the most preferred way of doing it as it creates a smooth process of editing your details with the help of Airbnb professionals.
Final Thoughts
The Airbnb ID verification process is simple and helps establish trust between the hosts and guests. It also establishes relationships by ensuring that you work with verified partners. When in doubt, always contact the support team for guidance, keeping in mind the exceptions for uploading personal details of your government ID photo.
References:
https://www.airbnb.com/help/article/1237/verifying-your-identity#:~:text=When%20you're%20asked%20to,%2C%20identity%20card%2C%20or%20visa.
https://medium.com/@airgms/airbnb-id-verification-faq-how-it-works-for-hosts-and-guests-d2b176d245bc