Last Updated on May 17, 2022 by Emma W. Thomas
There is no parent who doesn't want the best thing for their children. And even when they want to buy toys for their children they want the best. However, choosing and buying toys for ten years old boys are very difficult as it is very hard to keep them entertained and engaged. Ten years old children are very active explorers and curious about the world around them. As your little one begins to grow out of this easily pleased phase and actually sort through their interest, you may find yourself stumped as to what to give.
Buying Toys & Gift Ideas for 10 Year Old Boys is not an easy task because of plenty of toys, games, and gifts available in the market. So it makes difficult for the parents to choose the right toys for their young children. Luckily, there are other parents out there who have bought and tested the toys, and we have gathered the best information for you. 
Toys & Gift Ideas for 10 Year Old Boys
We have made a list of toys that are suitable for 10-year-olds, they are affordable and free from small parts and completely safe to play with. Whether you want a birthday gift or you just want to buy a toy for a 10-year-old boy, here is a list of top 10 best toys and gift ideas for you.
Robot Brigade Mini Drone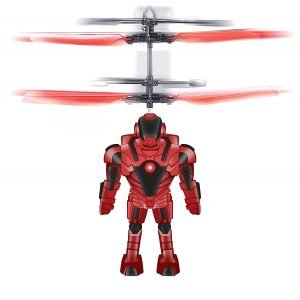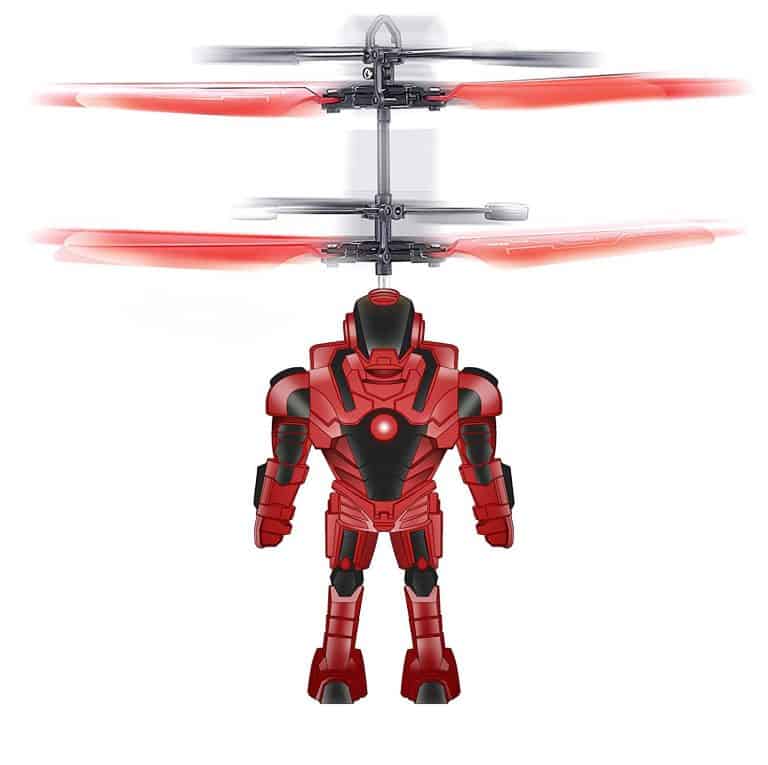 Drones have taken the world by storm in recent years and become one of the coolest toys for boys these days. Robot Brigade Mini Drone will be the perfect gift for a 10-year-old boy how loves remote control toys and robots. Although, this mini drone doesn't have a remote controller. Your children simply need to put his hand under and it will hover around with them. It has automated sensors and these sensors keep it steady and stable. Robot Brigade Mini Drone comes with a USB charger and has built-in batteries. This will be a great gift for a boy aged 10.    
Boys BMX Bikes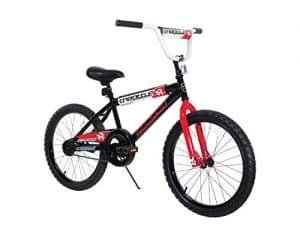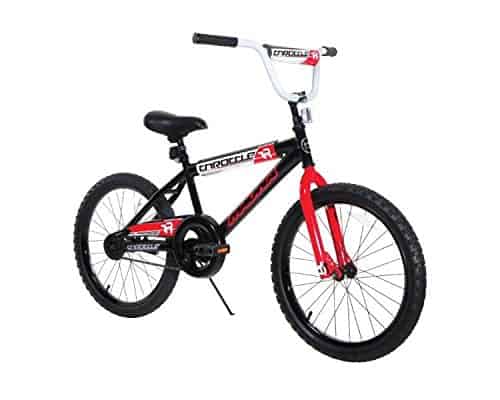 Boys who love adventure have a soft spot in their heart for cycles. Moreover, Cycling is always been a part of the style of young children. Boys BMX Bikes will be the best choice whether they are used off road or as street bikes. These bikes are well made and durable. The red and black paint job makes the bike very stylish. Safety is the main concern for the parents while buying cycles for their young children. You would be glad to know that BMX bikes are made of steel frame and have coaster brakes for easy braking. What you need to do is make sure your son wears a helmet and pads while cycling.       
Cool Boys Drone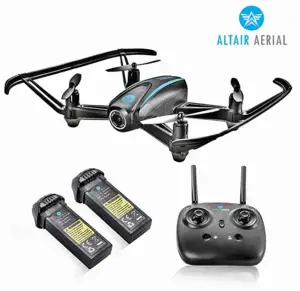 This drone will be a perfect gift for 10-year-old boys who have strong interest in technology. This AA108 mini drone is reasonable in price. It comes with two 10 minute batteries which give your kids a chance to fly the drone for a longer period of time. This mini drone will be a perfect gift for your child and it will definitely increase the interest of your child on drone technology.    
Robot Arm Set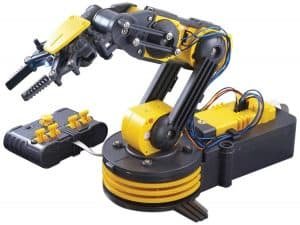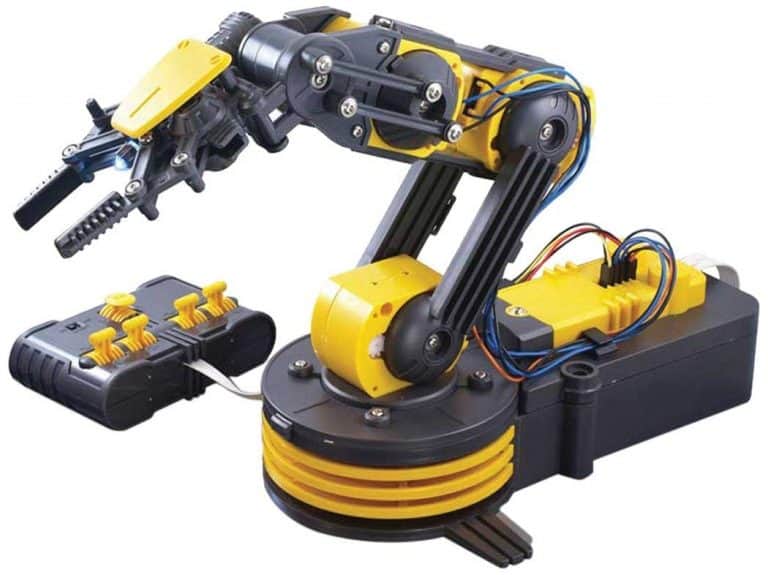 If your 10 years old boy has an interest in science, engineering, and robots than this robot arm will be an excellent gift for him. This robot arm set has some amazing features; it follows the command to open and close the gripper, wrist motion of 120 degrees, base rotation of 270 degrees, base motion of 180 degrees, vertical reach of 15 inches, horizontal reach of 12.6 inches, and lifting capacity of 100g! Moreover, it has a search lift on the gripper and safety gears built in to ensure the complete safety of your child. Children will occupy with this game for hours as they first have to assemble it and then they can play with it.     
Lego Star Wars Yoda Starfighter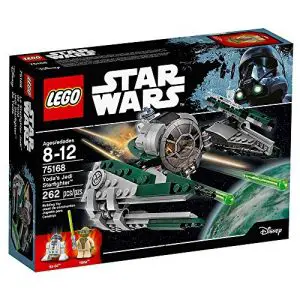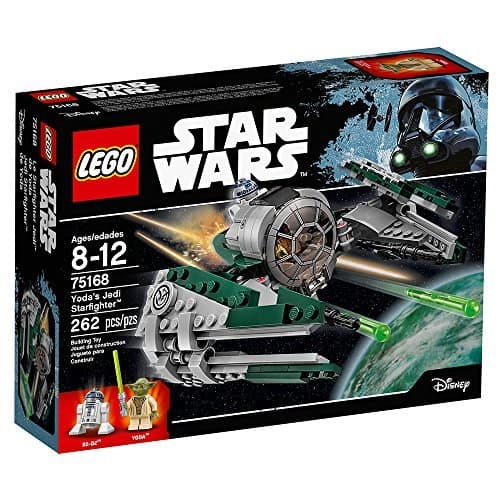 Most of the 10 years old boys love Star Wars and Lego. So a Lego Star Wars set is going to be an amazing gift for most children in this age group. This Lego Star Wars Yoda Starfighter comes with a spaceship with folding wings, front-and-top-opening mini figure cockpit, space for R2-D2 behind, and two laser cannons and spring-loaded shooters. So it will be great fun for them while building it and play with it. Moreover, kids can make their own crazy inventions with it.      
Kids Binoculars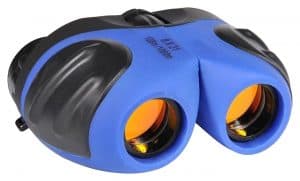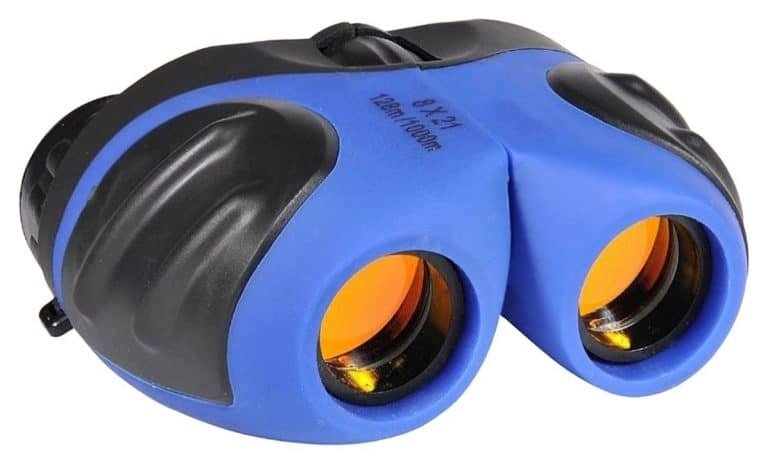 This Binocular will be a perfect gift for kids who love exploring, nature, bird watching or the outdoors and many more. This binocular is specially designed for children 10 years old or above. It has special grips, easy focuses, and soft eyepieces to make them safe for younger children. Moreover, it is shockproof and built to withstand falls. It is available in different colors, so you can buy a red one or green one or the color you like.  
Walkie Talkies for Kids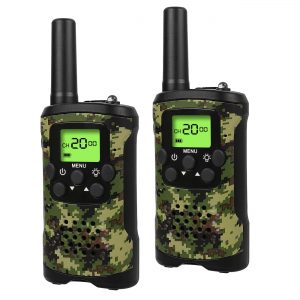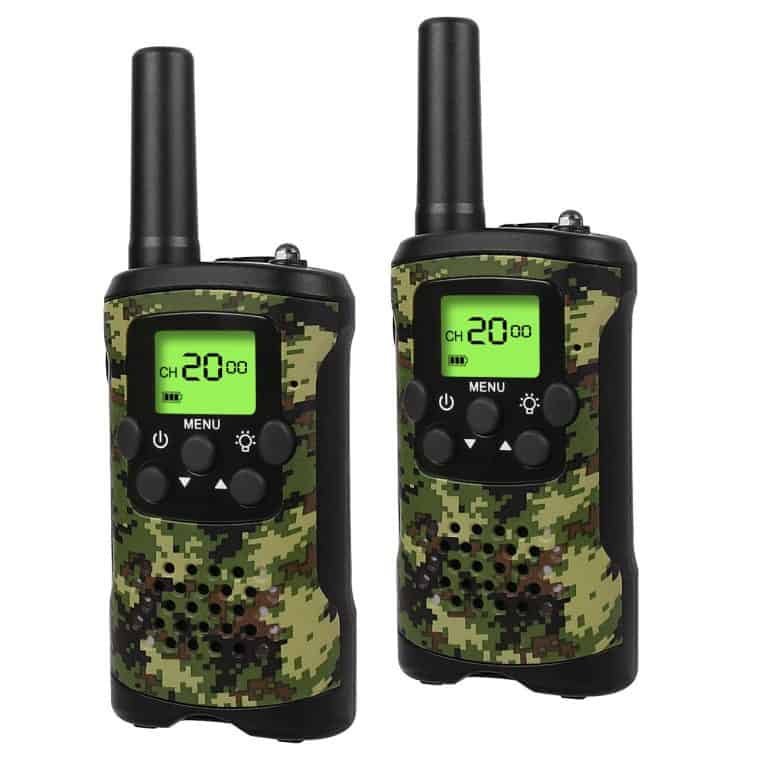 Walkie talkies are some of the best toys for 10-year-old boys. Walkie talkies allow them to have so much fun and use them with their friends and siblings and integrate them into the games they are playing. There are different Walkie talkies models available but this model is the best. It has an impressive 3-mile range and 22 channels make it the perfect toy for your son and his friends when playing with them. The sound quality of this walkie talkie is amazing.     
High-Speed RC Truck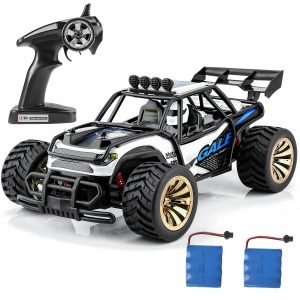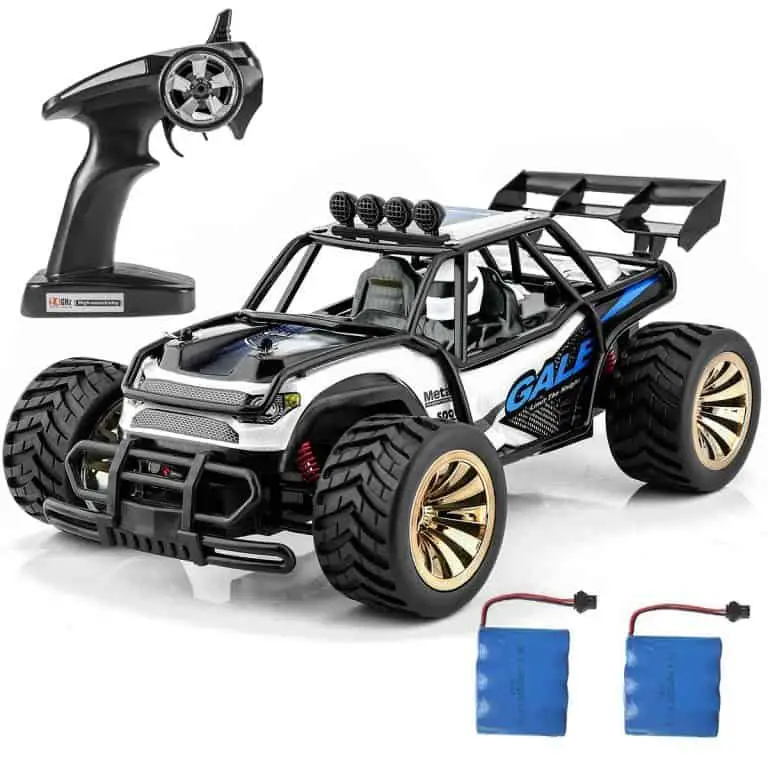 A remote control car is a perfect gift for children but for a 10-year-old boy, you might need something with a bit of power. If your son is into RC cars then this monster truck toy will be perfect for him. This High-Speed RC Truck is made on a 1/16 Scale, and it can go up to 10 miles per hour. It has a unique robust design and big wheels make it perfect for driving on the street or off-road. It has a 2.4GHz transmitter for batter radio transmission. You will need 3 AAA batteries for the transmitter. There is a USB charger available to charge the car batteries.         
Kids Scooter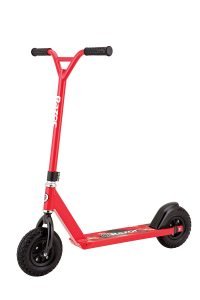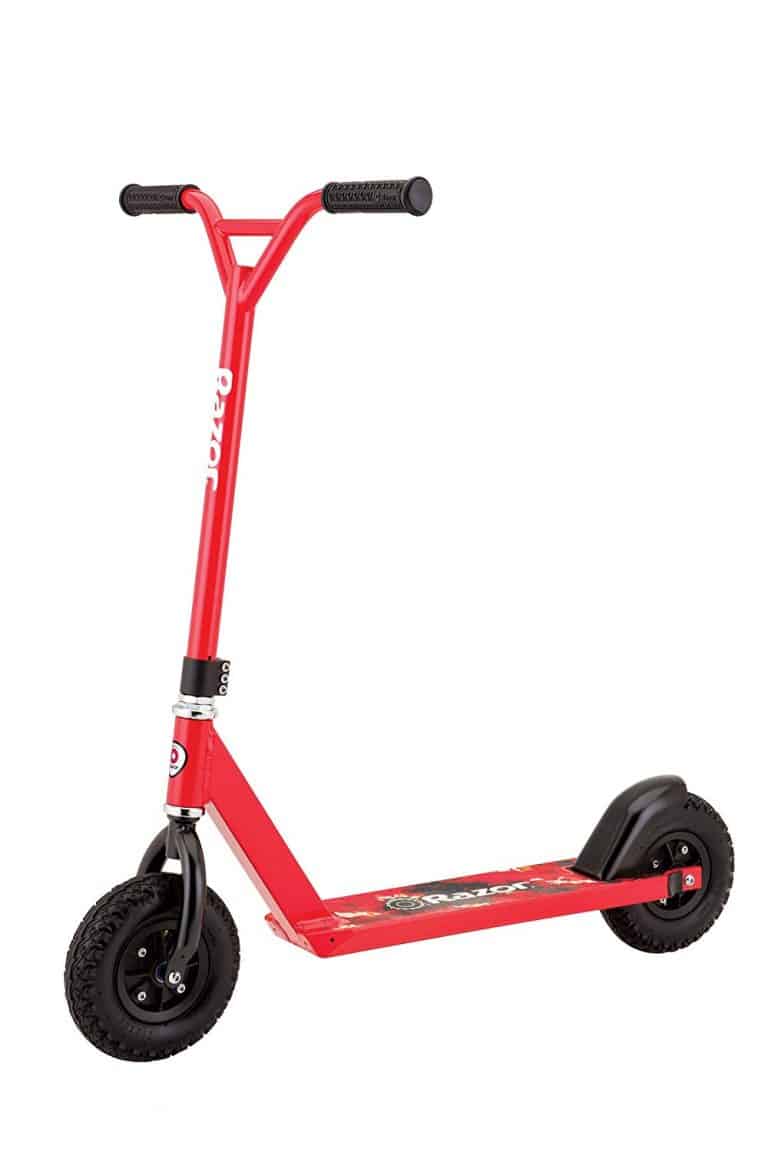 This cool Razor Dirt Scooter would be an amazing gift for your 10 years old boy who loves to go to his school riding a scooter. It has 200mm pneumatic tires with aggressive treads and a heavy-duty aluminum frame, making it strong, durable, and ready for both the street and off-road ride. Your son will look very stylish as it comes with racer red color.
Toy Bow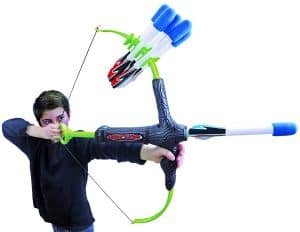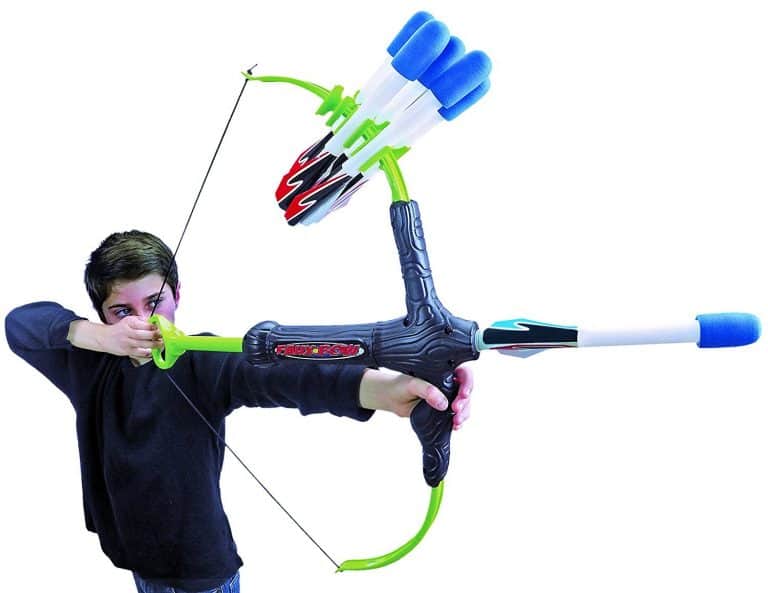 Little Boys love shooting but they are not mature enough for a real archery set yet. So a toy bow set will be the perfect solution to this problem. This toy bow will give your children the experience of real archery. This bow set is specially designed for kids so it is completely safe for them while playing with it. The arrows of this toy bow are very lightweight and they have foam tips.  So there is nothing to worry about them causing any damage.      
Bottom Line
The best toys are the ones that develop and spark your young child's imagination, encourage learning, and also urge him to cooperate with other objects in the environment as well as other people. That said; it's essential that you strike the right balance between the looks, effectiveness, affordability, and availability of the toy.