Last Updated on July 11, 2023 By Emma W. Thomas
You can buy replacement parts for Ashley Furniture from various sources. The first option is to check directly with Ashley Furniture's official website or contact their customer service for assistance. Additionally, you can visit local Ashley Furniture stores as they might carry replacement parts or be able to order them for you. Another alternative is to search online marketplaces such as Amazon, eBay, or Wayfair, where you may find a wide range of Ashley Furniture replacement parts.
This article takes you through the various places where you can buy Ashley furniture replacement parts. We also take you through the process and how long it takes on average. We also answer some common questions regarding Ashley Furniture to keep you informed. Read on!
Summary of where to find Ashley furniture replacement parts
| | | |
| --- | --- | --- |
| Ashley Furniture Replacement part  | Where you can find it  | Average cost  |
| Recliner chair release  cable | Ashley, eBay, Amazon | $20 |
| Recliner D-pull | Ashley, Amazon | $10 per pair |
| Lift chair power supply motor cable with two pins | Ashley, Walmart, eBay, and Amazon | $22 |
| Bed brackets screws | Alibaba, Amazon, Ashley  | $2-$5 each |
| Plastic Release pull handle  | Ashley, Walmart, Amazon  | $10 |
| Recliner power supply transformer 2-pin | Ashley, Amazon  | $20 |
| 6″ wooden legs for a sofa, couch, coffee table, or ottoman  | Ashley, Amazon | $19 |
Top 5 places to buy Ashley furniture parts in 2023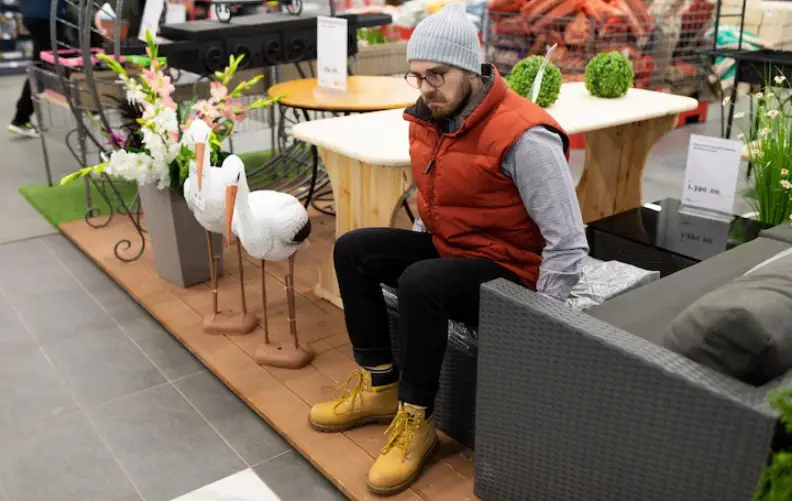 If you are looking for replacement parts for your Ashley furniture, you may be confused about where to look. This section takes you through the options to choose the most affordable and convenient one.
Ashley Furniture store near you
Ashley Furniture does offer replacement parts for most of its products. Getting replacement parts from them is relatively easy since you only need to reach out to the customer care desk at a store near you. They are pretty helpful and will take you through the whole process. You need to come with the product's model number and serial number to find compatible parts. If the Ashley store near you doesn't have the specific part you are looking for, they will point you in the right direction.
Ashley's website
 If you cannot manage to visit a physical store, you can get replacement parts from Ashley's e-commerce website. You will need the product's model number and serial number to look up the correct parts. These numbers are located on the product label stuck on the furniture. If you have a hard time ordering replacement parts from Ashleys, contact them via the number on the website for assistance.
Amazon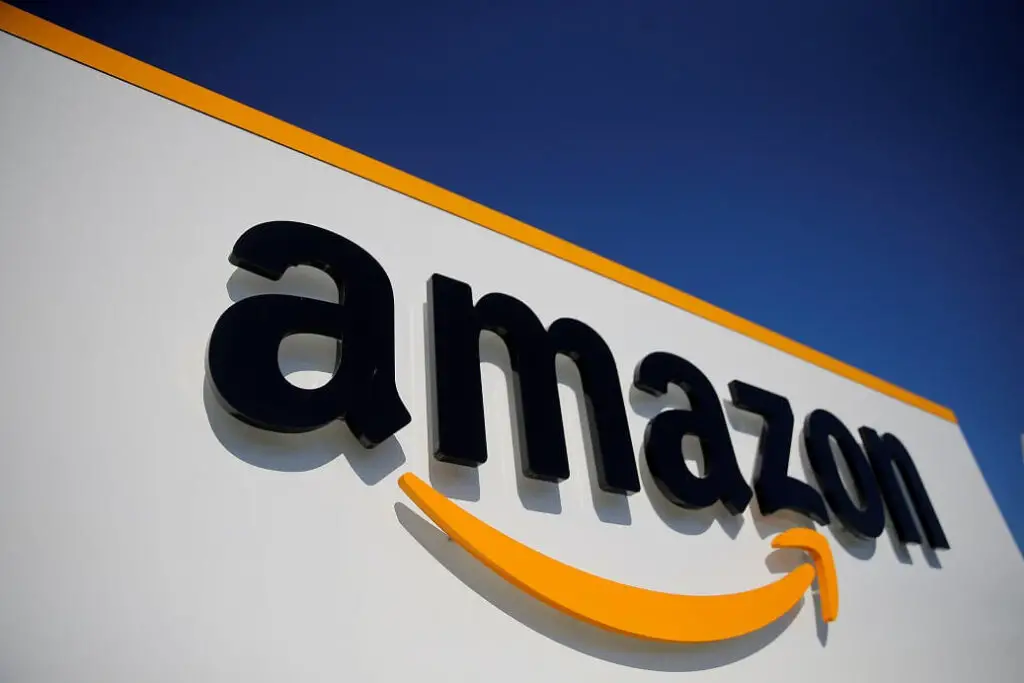 Amazon is the leading and largest online retailer worldwide; it sells almost anything at very affordable prices. You can buy replacement parts for your Ashley furniture from Amazon and deliver them to your doorstep. If you've never used Amazon, you will need to create an account and search for the specific parts on the e-commerce website. You can find replacement parts for Sofas, recliners, beds, cabinets and drawer slides, dressers, and other bedroom furniture. You can find a variety from various suppliers with different prices to fit your budget. Ordering from Amazon is straightforward, and delivery is prompt.
eBay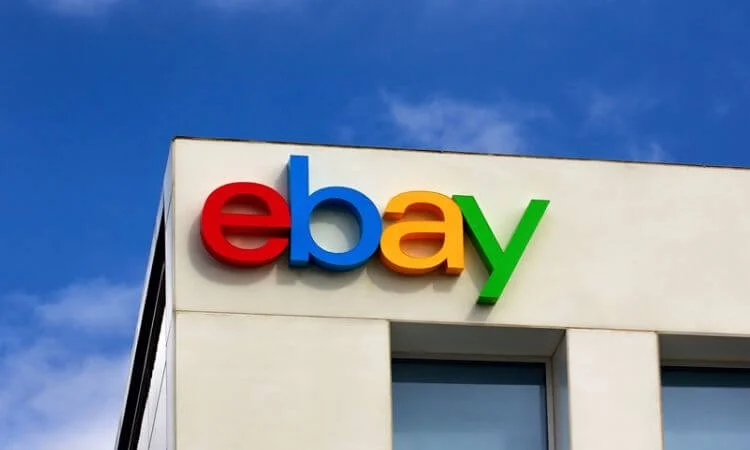 eBay is a shopping and online auction website where people and businesses buy and sell a variety of goods and services worldwide. You can find most replacement parts for Ashley furniture o eBay at affordable prices. The only downside of buying parts on eBay is that shipping to some areas is relatively high, but the cost is worth paying if you don't have somewhere else to look.
Walmart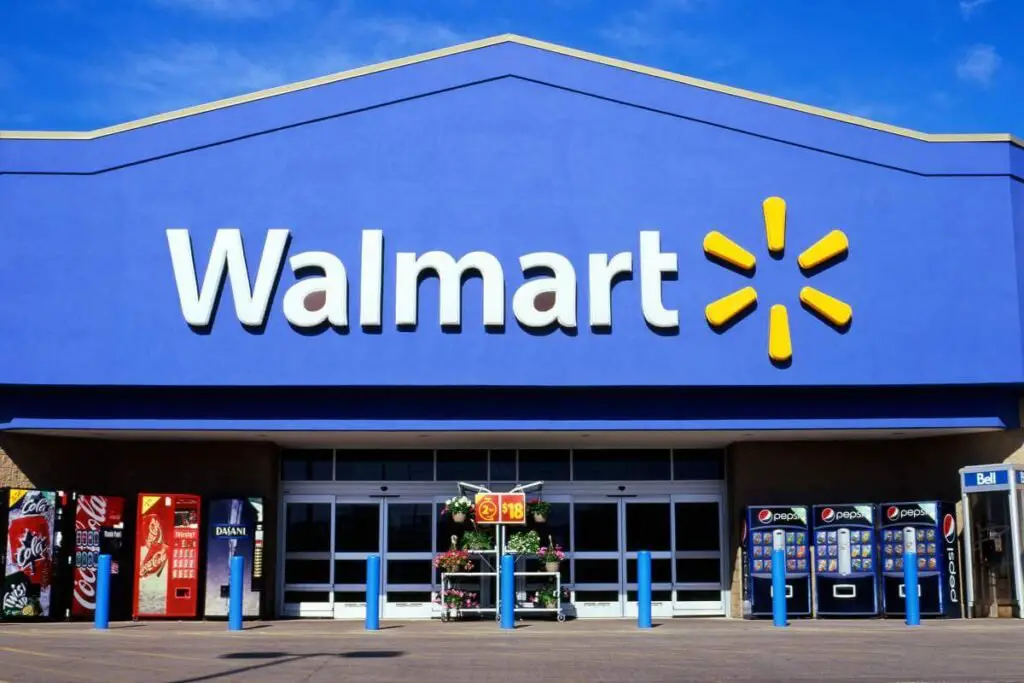 Walmart is another great and accessible option for buying Ashley furniture replacement parts. You can find recliner cables, chair release handles for recliners and sofas, pull handles, and more from their physical and online stores. Ashley parts are cheaper than Walmart, and also delivery charges are negligible. If there's a Walmart store near where you live, we suggest you look there for parts. 
Ashley furniture is built for durability, but some parts may fail when the furniture still has a useful life. Don't throw away a whole couch because the pull handles aren't working; visit any of the stores or sites above and get a replacement and continue enjoying your couch.
How to order Ashley replacement parts online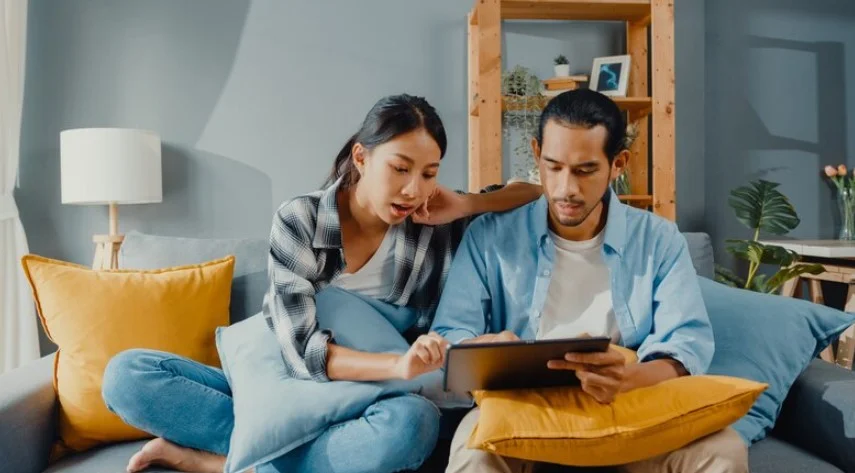 If you want to buy replacement parts directly from Ashley, the process is straightforward. Below are the steps to follow:
Search the furniture model number on the website to find its parts
Choose the part you want to buy and add it to the cart
Input your shipping details
Review the details of your order and make any necessary adjustments
Complete the order
If your furniture is still covered by warranty, Ashley will take care of the cost of replacement parts. But before they do, they will check if the damage is a result of a manufacturing defect, and if it is, they will take care of all costs, including shipping to and from their company. If a year has already elapsed since your purchase, you will be responsible for the labor, packing, shipping, and transportation costs of repairing or replacing your furniture.
Frequently Asked Questions
Can I visit an Ashley HomeStore to see a product before purchasing online?
 Yes, you can, but before you visit, you might need to call the store near you to find out if they have what you are looking for. Every Ashley store has a unique selection of items on display, so you may or may not find what you want.
Where can I get assembly instructions for Ashley's furniture?
If you purchase an item that needs to be assembled from Ashley, the instructions will be included in the carton. If they aren't, you can email Ashley furniture customer care with details of your name, mailing address, and the item number of what you want to assemble. You can also call them, and they'll send instructions to you.
Alternatively, you can search for the item on their website using the item number on the packing list or email confirmation. When you do this, a product detail page will appear, and you can check assembly instructions there and print them as needed.
Does Ashley make custom furniture?  
No, Ashley doesn't make furniture on order. They specialize in large-scale manufacturing of home furnishings, but they do have something for anyone regardless of your taste and preference. Ashley's product line features over 6000 affordable yet high-quality items. Most of these items are available in different shapes, colors, and sizes to make it easy for anyone to find something they love. For example, you might find similar fabrics used on different seat designs, shapes, and sizes. So if you want a large grey leather reclining sofa while someone else prefers a tiny sectional sofa in the same fabric, all your needs will be met.
How do I find the model number on Ashley's furniture?
There are numerous reasons you need to find the model number of your furniture, including when you want to make a warranty claim or find replacement parts. The model number on your Ashley furniture can be found on the product label, usually placed underneath or at the back.
This label also includes the serial number, manufacturer's name, date of manufacture, order number, model number, and sometimes shipping information.
Is Ashley Furniture the same as Ashley HomeStore?
Yes, in some countries, Ashley Furniture is known as Ashley Homestore. This company is a furniture store chain with independent and corporate-licensed furniture stores.
How long does an Ashley sofa last?
Ashley furniture is made for comfort and aesthetics and lasts long; you can expect an Ashley furniture sofa to last at least 15 years. Most customers have reported going over the 15 years mark, but 15 years is the average before you need any major repairs and replacements.
Who owns Ashley Furniture?
Ashley Furniture is owned by a father and son team Ron and Todd Wanek. However, the company was founded by Carlyle Weinberger in 1945 in Chicago as a sales operation. They specialized in occasional wooden furniture and marketed and sold goods made by local companies. Later, it opened a branch in Goshen, Indiana, then invested in Arcadia, which acted as Ashley's manufacturing plant. In 1976, Weinberger was bought out by investors who took control of Ashley Furniture. Since then, the company has kept expanding its range of products and opening new branches in different countries. Now, Ashley produces over 6,000 products and has more than 1000 retail furniture stores operating in more than 123 countries.
Final word
Ashley Furniture is known for making quality and durable furniture that can last for years without needing to be replaced. Sometimes, minor parts may fail or come off, and in such instances, replacement parts are required. You can buy replacement parts for your Ashley furniture at any store, online shop, or e-commerce websites like Amazon, eBay, and Walmart. If you can't find a part, we recommend calling their customer care as they will be in the best position to direct you.
References:
https://www.amazon.com/ashley-furniture-replacement-parts/s?k=ashley+furniture+replacement+parts
https://www.ebay.com/b/Ashley-Furniture-Furniture-Parts/179690/bn_90905857
Emma is a graduate of Domestic Science or Family and Consumer Sciences (Home Economics) from the University of Wisconsin. She has 7 years of experience Working with the strategic section of BestBuy and now writing full-time for Homeeon.
From Managing the Home, Interiors, Cleaning, and Exteriors to Gardening and everything about Making A Home Liveable – is her passion and this Homeeon is the result of this.
Emma loves decorating her home with the best stuff found online. She cares about quality over anything and writes reviews about them here in Homeeon. Get in touch with her over Pinterest.
Keep reading her blogs.