Last Updated on September 25, 2022 by
Anyone under the age of 18 is not allowed to make a booking or create an account that lets them book an Airbnb. However, they can get into an Airbnb with other guests as a part of a larger group. Minors cannot be bound legally by contracts, including leasing Airbnb. 
Age regulations in Airbnb are enforced to guard both the host and the guest. Most set the age limit at 18 with additional requirements for those between 18 and 24 years. However, they always find a proper way to include minors, such as allowing them in when accompanied by their parents or guardians. As the regulation is for their safety and the host, the age limitation is not considered discriminatory. 
In countries such as Canada, the UK, and the US guests between 18 and 25 years can book an Airbnb within their locality if they have at least three good reviews and zero negative reviews from previous bookings.
Why Are There Age Regulations For Airbnb?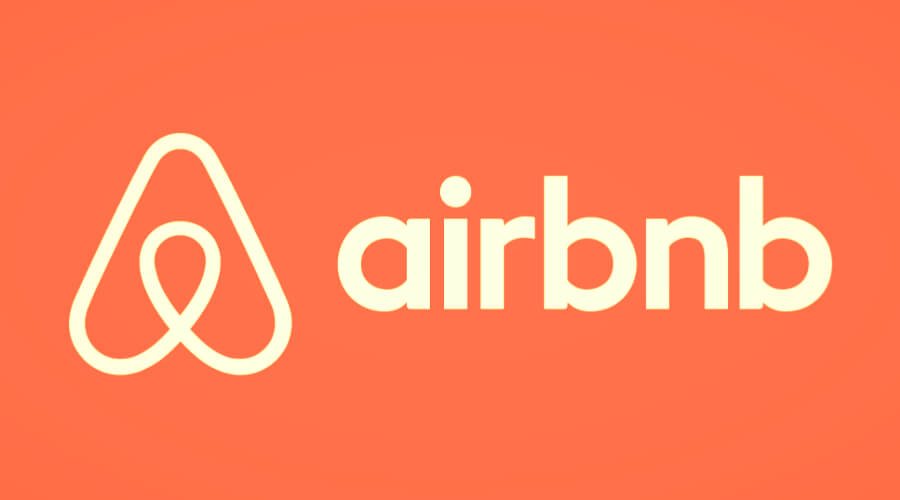 Airbnb is a business like any other, and they have a set of rules which include age regulation. The restriction is there to reduce the availability of Airbnb to minors for legal reasons. Therefore, anyone under 18 cannot rent an Airbnb without the knowledge and consent of their mum, dad, or legal guardian. 
Once one attains the 18 years, they can lease the Airbnb. But, one will have to fulfill other requirements to qualify for the rentals when they are between 18 and 24 years. This was mainly due to the rising demand for Airbnb due to the Coronavirus pandemic, which resulted in clubs' lockdown. This was to curb unauthorized parties, which went on throughout the night in various Airbnb. The age restrictions for minors have always been there. A person who is not yet of legal age cannot lease an Airbnb without the knowledge and consent of their mum or dad or legal guardian.
Why Does Airbnb Not Allow Guests Under The Age Of 18?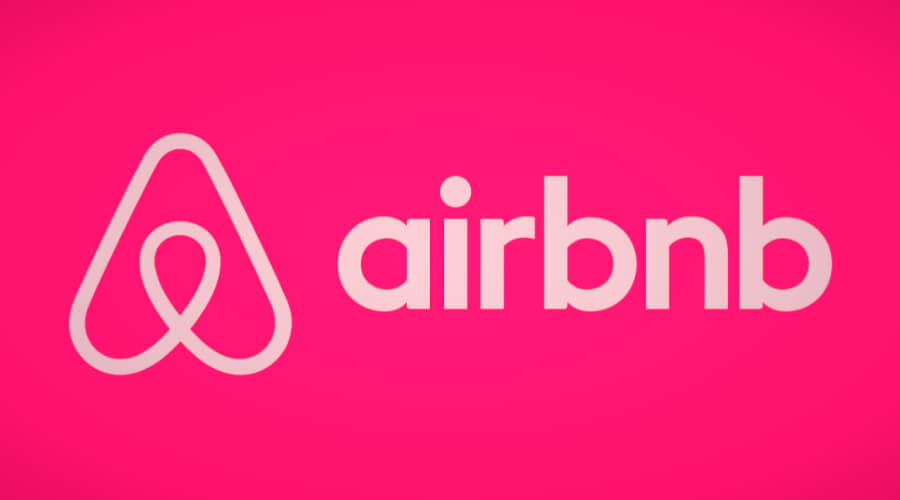 1. Damage To Properties
Many underage people lack a sense of responsibility and can break and destroy many items in their own homes. Airbnb hosts, therefore, limit anyone less than 18 years from renting their Airbnb to avoid the hustle of asking them to pay for the maintenance.
2. Noise Pollution And Complaints
Airbnbs are used by people who want to hold events in a homely environment and not in clubs or public areas. And, unlike the clubs, they do not have noise cancellation walls. Consequently, young people can easily disturb others living inside the apartment because of parties or loud music. Host set age limits with other regulations to avoid such instances. 
3. Broken Residential Items
Adults, unlike minors, recognize that respecting other people's belongings is essential. The young can easily misuse residential items. So, those not legally adults are restricted unless there is a mature person to look after and control them. 
4. Contract Requirements
It is not legal to get into a contract of any sort with a person who is not yet over 18. The rental agreement that the visitor sign to gain entry to Airbnb will be void if discovered or if the host tries to seek legal action against the guest.
Can The Host Set Their Age Regulations?
No, Airbnb hosts cannot set a random age. It goes against the Non-Discrimination Policy Airbnb has to abide by. However, the requirement for one to be 18 and have an ID is not considered discriminatory. 
How Does The Airbnb Host Affirm Your Age?
Creating an account on Airbnb profiles is unlawful for all people under 18. So, every person over 18 who already has their identification card can open an account and get the right of entry to Airbnb's premises.
Other ways in which Airbnb can verify your age include:
1. Checking Your Profile
Every Airbnb account requires you to upload a picture and other personal information and your cellphone number and email address. The profile you created can be used to confirm if you are the same person as reflected in the account.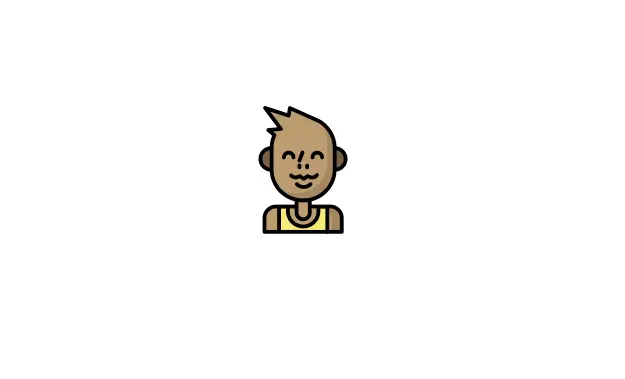 2. Social Media
The Airbnb platform allows you to link your social media accounts with the Airbnb account. Before the host considers accepting your reservation, they can go to your social media account and check if your details align. Your friends and connection on Facebook or Instagram can tell more about you and your pastime activities.
3. Airbnb Opinions From Different Hosts
The platform allows the host to review the visitor when they are done using their premises. The guest also can rate the host. These critiques help the hosts to make judgments about the guest. A bad review can alert the host of any inconvenience they may face before continuing the booking process.
Can Airbnb Hosts Ask For ID To Verify Your Age And Identity?
It is normal and legal for the host to ask for identification from the visitor while they are checking in. Your ID is the legal document to show if you are the person who booked the Airbnb and additionally check your age.
If you are 18-25 years, the host may ask for additional information before you can get into a binding contract with them.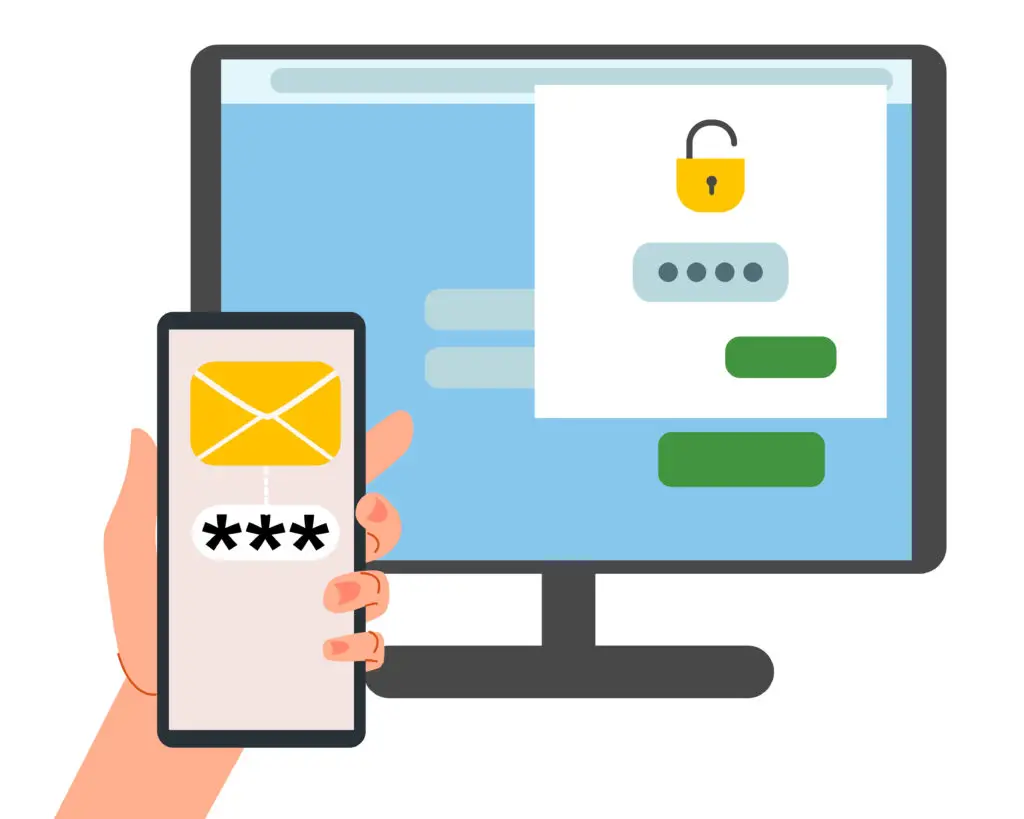 How To Discourage Underage Guests From Booking Airbnb Premises?
Airbnb incorporates the following ways to discourage underage guests from the booking: 
1. Description Of Your Airbnb Listing
If you have been on any Airbnb listings, you will notice that the description is the primary component that guides you on which host you would like to approach. Airbnb state the different requirements and guidelines to be observed by customers.
Here are a number of the rules and requirements used by many hosts:
1. Quiet Hours
Flats have set specific hours to be quiet without disturbances or loud music. Stating this on description and having the hours wherein the tenants are required to observe silence will discourage anyone making plans to rent out Airbnb for an overnight party.
2. Neighbors
Young people who may have other agendas don't like busy environments. Since most Airbnbs are located in apartments or the suburbs, it discourages the young from booking. The fact that loud music and noises won't be allowed all through the night in such areas deters them.
3. Security Features
Nearly all neighborhoods have employed protection personnel to ensure that the region is peaceful and without external or internal disturbances. Hosts use this to keep the guests in check. Above that, the concept of parental or security personnel around will discourage everybody who does not have good intentions or people with something to hide when renting out Airbnb.
4. Host Proximity
Minors search for an Airbnb with low probabilities of monitoring and parental control. When hosts state they are staying close by, it is an effective way to discourage anyone, including the underage, who may have something to hide about their intentions or themselves.
5. Damage Fees
A price for any broken gadgets scares minors because most do not have the cash to cover the damages. Declaring the consequences for damages caused by the description can assist in weeding out the irresponsible visitors trying to get Airbnb services.
Airbnb could also go a step further and put a higher amount for any damages caused by party-related incidents.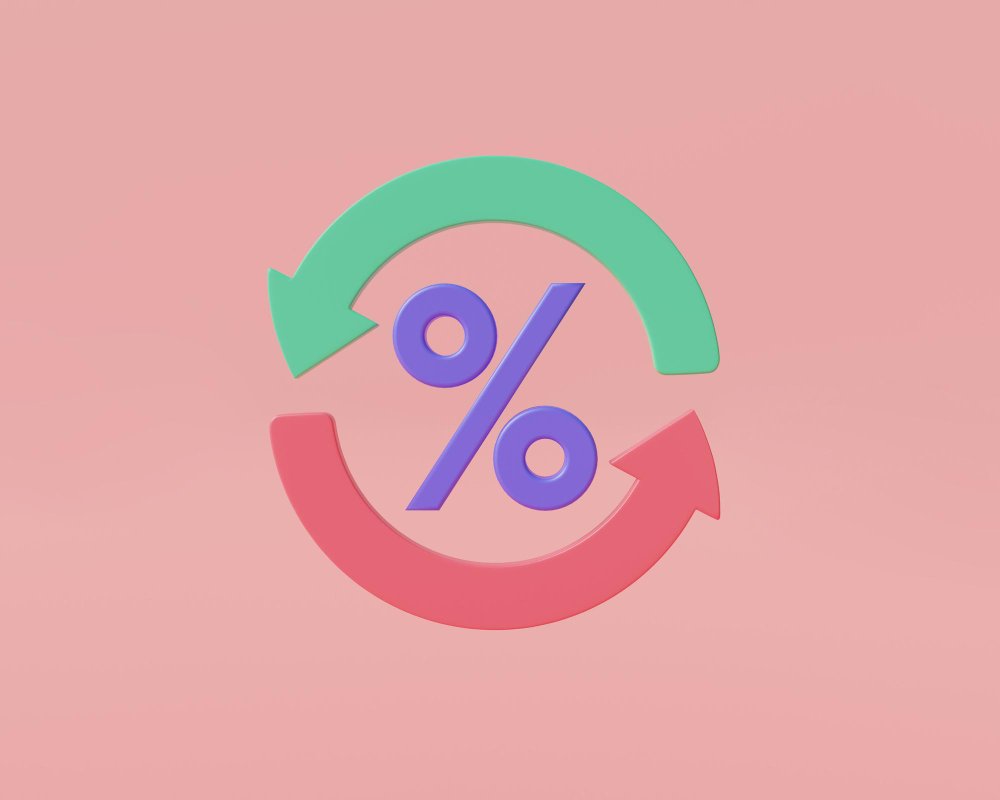 6. Residence Policies
Trouble makers will always avoid guidelines. So, stating that the residence has certain policies set for its tenants in the description suggests rules and regulations. Not everyone reads all of the policies. However, with the statement, someone will go through the guidelines and rules to see if they can adhere to them. If not, they will search for other houses to rent with fewer regulations.
How To Ensure Underage Visitors Are Not Reserving Airbnb Via Fake Pretenses?
An underage guest can use their parents, older brother, or relative's identification card to book themselves an Airbnb without or without the knowledge of the ID holder. Acquiring and moving into a rental contract with fake information about you is an offense that may be prosecuted.  
To minimize fraudulent bookings, Airbnb hosts state in their listing's description that you require identity verification when booking and checking in. Such a statement will scare off anyone looking to book Airbnb with fake or stolen identification documents.
Final Thoughts
For anyone under 18, it is possible to use an Airbnb as long as you are accompanied by someone of legal age, preferably your guardian. However, the host may decide only to rent Airbnb to people of a certain age as long as it doesn't discriminate against anyone who has the right to book and access the services. However, you cannot book Airbnb if you are under 18 since any contract you sign is not binding. This is the main reason Airbnb does not allow minors to book their services.  
References:
https://travelfreak.com/airbnb-age-limit/
https://www.rentalrecon.com/airbnb-booking/how-old-to-rent-an-airbnb-airbnb-age-limits-at-17-18-21-and-25/