Last Updated on July 11, 2023 By Emma W. Thomas
The HGTV Room Design App is a user-friendly tool that allows users to visualize and plan their home renovation projects. With a wide range of features, including 3D room rendering and virtual reality capabilities, the app offers an immersive experience. Users can explore different design options, experiment with colors and textures, and even purchase furniture and decor directly from the app.
HGTV room design app is one of the most recommended applications that make it possible to design your room without hiring an expert. The app has many room features that make it possible and easy to recreate the home interior. However, in-app purchases are costly, and some users have reported freezing issues with poor customer service. 
Features of HGTV Room Design App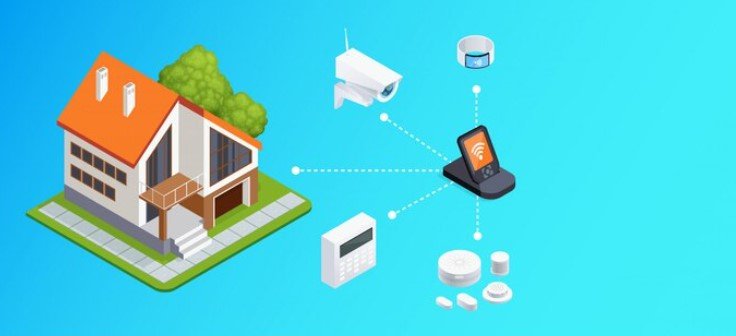 Ease of use
Generally, the app is easier to use, as it requires pointing and clicking due to the software incorporated. It allows you to draw and select various materials to design by dragging and dropping, which simplifies the entire process. Furthermore, you can choose furnishings and materials to create any room with different color patterns. It also allows you to import pictures for your room. 
There are also different colors to change the appearance of every section of the house, including paints on walls, colors of living room appliances, kitchen equipment, windows, curtains, and other things in the house. You can easily tell the approximate amount to spend on items needed to improve your room due to cost estimating functions. 
More room designing features
HGTV room design app has more features to make a room habitable by trying out various matches. 
Dollars
The app has an awarding system of $500 to purchase designing equipment for various rooms in a house. There is also a chance to win more in different daily challenges. 
Home points
This section offers an opportunity to play by decorating different rooms in the house. Mainly, you adorn floors and walls without participating in the challenge. You also get home points for designing the walls, contributing to the overall rating. 
Walls
Wall features can modify colors and patterns and create complex designs. They allow you to draw walls that automatically pair to give different outlooks. The wizard-driven interface helps you make good wall designs for a living space, bedroom, kitchen, and bathroom.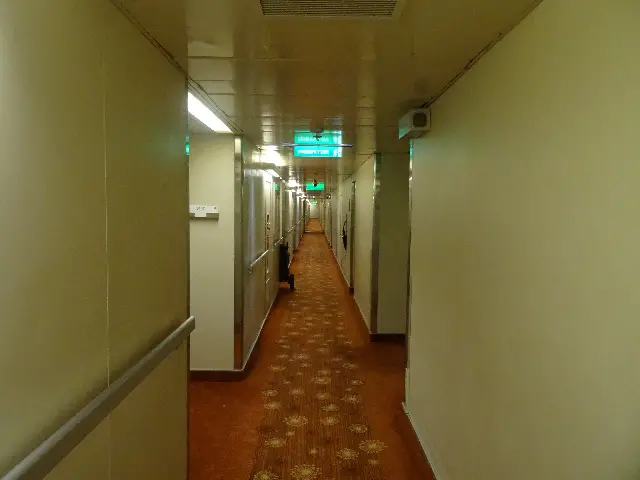 Windows
You can create and design windows with different color combinations and paintings and change casements to virtually any shape. Such features are good for determining the best shape and design of windows for other rooms. The app allows you to design windows using hundreds of real-life materials and décor brands.
Dimensions
HGTV gives a 3D view of the room to allow you to try out different items and see how they complement each other. For instance, you have a great outlook of the lamps and furniture to compare the colors using the applets. The floor and roof colors give a good comparison to deciding on the color of curtains, beds, and cabinets, all because of the 3D view.
Pros of HGTV Room Design App
These are what make the app interesting to use.
Good for practicing
The app sharpens your design skills as you practice with many colors that you had never imagined. It also allows mixing décor brands with high-end furniture, giving diverse room looks. This feature is complemented by the high-quality graphics of the app and clarity.
Better editing tools
The many editing tools allow customization for different parts of the room. Such tools allow variation of various materials and colors and the use of different types of room furniture. You can easily compare which couch looks good with the specific carpet. Many décor options allow changing of carpets and rugs to ceilings for each room. 
Sharing across social media networks
You can share and borrow your room design furnishings from your friends when you connect the app with Meta, originally called Facebook. There's creativity enhanced by sharing with different people and getting their opinions about your design. Gaining access to diverse design styles further gives more ideas to design the room from floor to ceiling and wall to wall.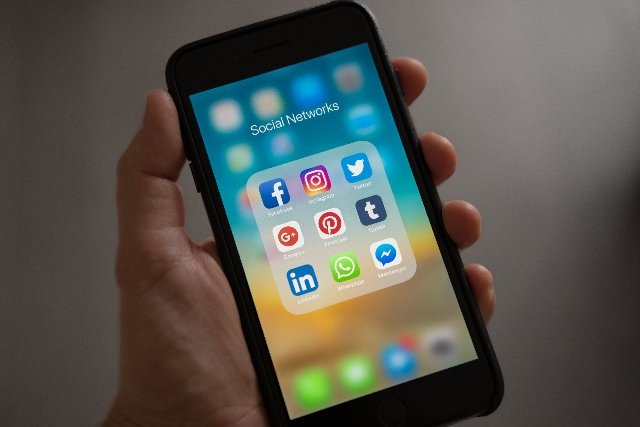 Interestingly, there are challenges within the app where room designers can participate and get bonuses. Winning many challenges unlocks more furniture rewards for designing more rooms.
Cons HGTV Room Design App
Costly
The app is a great one but has costly in-app purchases. You can't enjoy it to the fullest if you don't have enough money. Extra items will cost a fortune to your Google account, but you can use them for free with limited access. Since the app is more of a game, you can only use diamonds to purchase rugs and carpets to design the room. 
It may not be easy for anyone who loses, and the only solution is to make in-app purchases for different designs. Most of the purchases are pricey. It would be best if the HGTV app had single in-app purchases to last for a lifetime or a month. 
Unfortunately, you have to pay for every design purchase you make. The prices are also hiked, and winning prizes entirely depends on the amount you invest in the app, which is quite unfair to most users. You may not succeed unless you pay more to design the room.
Freezing
There are complaints about the app freezing, which requires you to log out and log in. The efficiency is reduced, and some previous designs may be lost without being saved. However, your items often may be saved automatically, but you have to go back and redesign and make new selections. You have to restart the app several times, meaning you have to start again when the previous design progress is lost.
Poor performance
Users have reported that the app keeps freezing and prompting them to check their internet connection. It does so every day, whether you have Wi-Fi or a carrier. The issue has to be fixed for it to function well. Moreover, it can't link to your email, so you can't play it on your tablet. There are also reports that the customer care team doesn't respond positively to poor performance issues.
It also takes more time to load the room designing items, which makes it lack a better experience when in use. The problem occurs both on Wi-Fi and cellular data. It takes a while to complete loading items for a single room, yet you have to pay for them. 
Poor organization
Many design items are not arranged, making you scroll down through everything. For example, the bedroom, living room, and other things are in a single category. If you have to design the room, it becomes hectic trying to look for the appropriate furniture on an endless list that's poorly arranged. 
Inconsistency
The scores do not follow a specific pattern, and you are awarded randomly. Sometimes you will use the app and win some points but lose all because of freezing. Sadly, you will be granted less than half of what you had worked for as a token of apology. Awarding points for designing well should not be based on money, but a guideline should be followed.
Facts about the HGTV room design app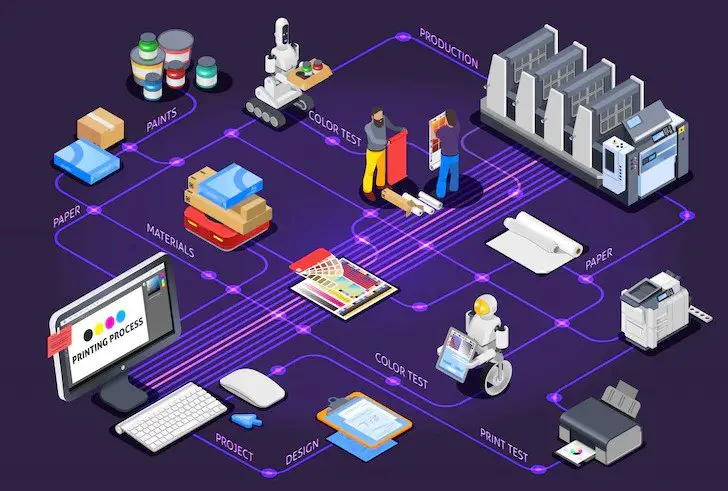 The app is less common to homeowners as they prefer hiring experts to help them design the room. However, many experts use the HGTV room design app to develop ideas for furnishing rooms. It gives them a clear room design by giving them a clear picture of how different pieces will appear in your house. You can save more by using the app to recommend the desired designs before asking for an expert's opinion. 
Thus, the app is available for free, but the owners devised ways to earn more from the users instead of focusing on giving them a good experience. The purchases are always more costly than what you receive, making you go at a loss. In addition, you are likely to spend more on what to use without maximizing the furniture, tables, colors, and designs due to limited timeout resulting from freezing and frequent app stoppings. 
The app is safe but with parental supervision for kids. Its financial demands are high and addictive to careless spending among children and teenagers. You have to work on the star scores to improve the overall score of the account, which is 2.0. The lower scores indicate a demand for financial expenditure through purchasing items using real money to continue designing rooms.
You can make real money from Home Design, but you are likely to spend more than you make. Purchasing in-game money demands that you spend to access resources needed to earn from the app. However, the app presents a few rooms to design, making you spend every day. The lack of criteria to award winners increases the chances of losing, although you can make a small amount of money.
Frequently Asked Questions
Can you use the HGTV app on a computer?
HGTV's app is mainly designed for mobile phones, but you can access it on a PC or Mac. Downloading the BlueStacks player helps you use Design Home on a computer without extra connections. The program is meant to help users play all games and design programs for smartphones on a computer. 
Is the HGTV app good for room design?
Several users give up because of unfamiliarity with the app, but knowing how it operates gives you ample time to design rooms. The HGTV room design app is good because it contains links to other websites that allow you to purchase the real equipment for your real house after creating it. Although you play it as a game, it can save moments of looking for the right furniture that resembles what you designed in the app.
Conclusion
The HGTV room design app is great to use in designing your house before purchasing items, as it allows you to test various appearances of the room. However, it has many downsides, particularly losing connection. You can still enjoy it if you know how to use it and have your way to a great room. Minimize expenditure for the app because it demands a lot of money for convenience.
References:
https://www.hgtv.com/design/remodel/interior-remodel/decorate-like-a-pro-with-these-design-apps
https://play.google.com/store/apps/details?id=com.sgn.sd3.gp&hl=en&gl=US
Emma is a graduate of Domestic Science or Family and Consumer Sciences (Home Economics) from the University of Wisconsin. She has 7 years of experience Working with the strategic section of BestBuy and now writing full-time for Homeeon.
From Managing the Home, Interiors, Cleaning, and Exteriors to Gardening and everything about Making A Home Liveable – is her passion and this Homeeon is the result of this.
Emma loves decorating her home with the best stuff found online. She cares about quality over anything and writes reviews about them here in Homeeon. Get in touch with her over Pinterest.
Keep reading her blogs.