Last Updated on September 24, 2022 by
Big Lot's return policy dictates that returning an item must be done within 30 days of receipt. The item needs to be in its initial condition and packaging, and you can return it to any Big Lots store. When returning the furniture, one must accompany it with all parts, paperwork, instruction manuals, and accessories. 
Defective furniture may also be eligible for exchange under warranty if you have a receipt. But, a manager at Big Lots has to determine the return on a case-by-case basis. If you buy furniture online, you can also take it back to any store. 
This article highlights the return policy and its requirements, methods for returning at Big Lots, how to return without a receipt, and returning a BIG delivery. Read on!
What are the requirements for returning to Big Lots?
While it is possible to return furniture pieces bought at big Lots stores, it is necessary to note the following;
You cannot exchange an item or receive a refund unless you have the receipt you got when buying.
You can only return an item within 30 days of purchase
The merchandise being returned should be in its original condition. All the accessories, parts, instructions, or any other thing that came with it must be included in the box
Big Lots will use the same method you used to purchase the item when making a refund
Big Lots has the right to accept or decline an exchange or refund in any given case
How do you return items to Big Lots?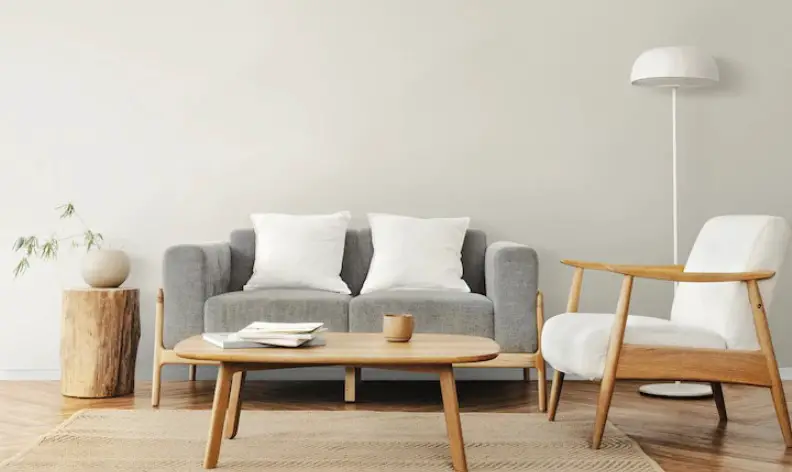 Big Lots allows you to return your products either in-store or by mail. 
In-store returns
According to Big Lots return policy, you can take back your product to any store near you. Ensure to include all accessories and instruction manuals if they were present at the time of purchase. You also need to ensure the product is safely packaged and returned with its bill. The receipt serves as proof of buying and the date. 
Returning online (by mail)
If you purchased the product online, you could send it back via mail within 30 days. For a successful return process, you can follow these simple steps;
Start by logging into your Big Lots account.
Look for the order number you want to return and click on 'Return Item.'
Fill in the return slip and be sure to indicate all the important details
Please package the item securely in a box and attach the fully-filled return slip. 
As you return your merchandise, it is necessary to remember that Big Lots only takes care of the cost of some items. These products include those that were defective or damaged during shipping and any wrong item you receive. 
The table below shows a comparison between online and in-store returns.
| | |
| --- | --- |
| In-store return | Online return |
| Within 30 days of receipt | Within 30 days of receipt |
| Return to any store near you | Return via mail and quote the order number |
| Include all accessories, receipts, parts, and instruction manuals.  | Attach a filled return slip to the packaged item |
How to return Big Lots furniture without a receipt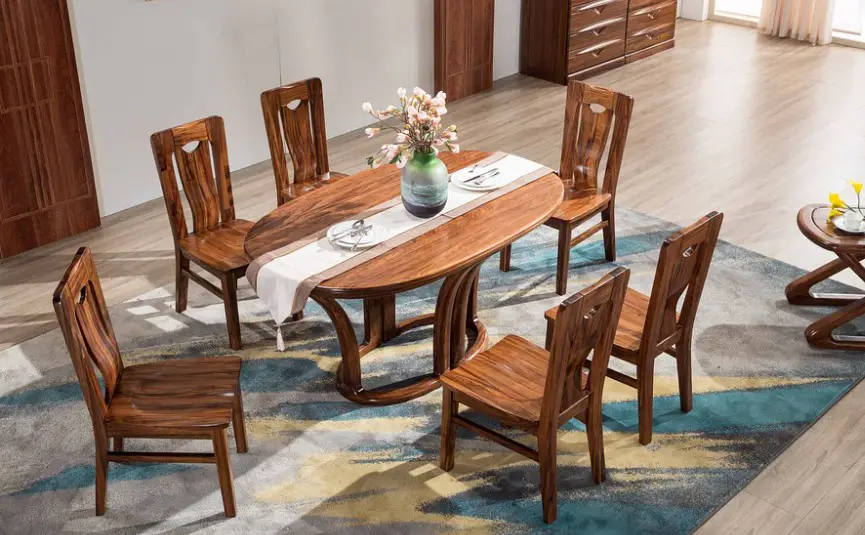 You can still do it if you want to return some furniture pieces or anything but don't have the original receipt. If you bought the items using Big Lots rewards or a credit card, the store could help you retrieve the receipt. But, if you didn't use a credit card or rewards to purchase, you can still return the product, but your refund will be less by 20% of what you paid. It is important to note that your refund will be in the form of a gift card that you can use to make another purchase. 
What is Big Lots' exchange policy?
It is Big Lots' policy to see that their clients get what they want. For this reason, they make it possible for you to exchange a faulty product that does not meet your standards with what suits you. All you need to do is provide the necessary information, and your product will be exchanged. An exception is if you purchased the product from Biglots.com, which requires you to return it to the nearest Big Lots store. 
How can you return a BIG delivery item?
If you received the item you are returning through BIG delivery, you need to follow these instructions;
Return the merchandise on/before the 30th day of receipt
The item should be accompanied by all paperwork, packaging, accessories, and parts. You can return to any Big Lots store near you
Ensure the item is in its original condition and packaging for the exchange to be successful
Take the product together with the order confirmation that shows the order number to a store associate. Doing this will facilitate them to assist you. 
You can also contact the customer care support center via 1-866-BIG-LOTS (244-5687) if you do not want to return to a Big Lots store. Ensure that you provide your email address, order number, or rewards number. 
Be prepared to pay a processing fee of up to 15% unless the item you are returning was defective, damaged, or different from what you wanted. Note also that the handling and delivery fee is not refundable.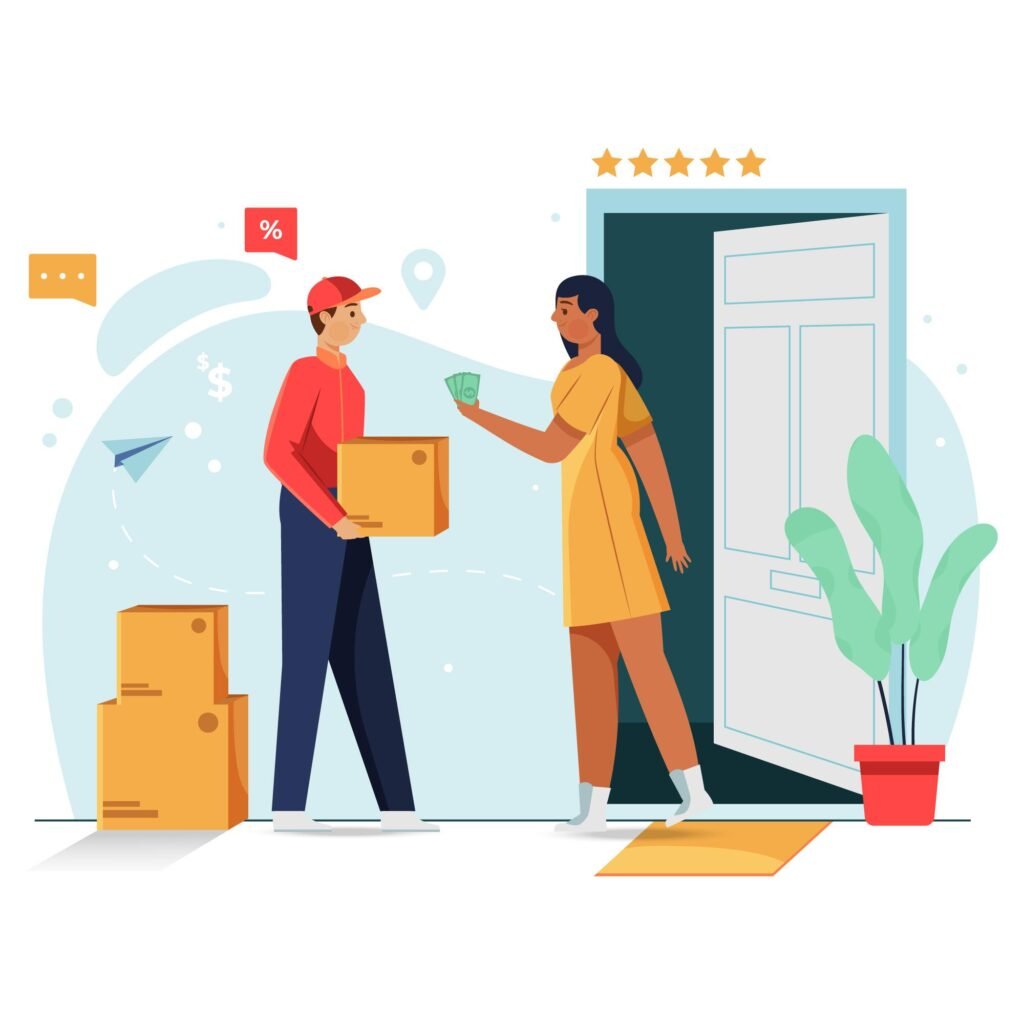 How to return an assembled furniture
If you have already assembled a piece that you want to return, you can take it back to any Big Lots store. While it is not a must to return it in its original packaging, you need to provide proof of purchase. You have to contact the customer care center for an assembled item purchased online. 
Can you return a gift from biglots.com?
You can return an item that you received from biglots.com as a gift through the mail. But, it is important to know that the payment will go back to the source. i.e., the refund will go there if the person who bought the gift uses a credit card. A refund of the gift returned to a store will be in the form of a merchandise credit, which you can only use in-store. 
If you wish to track your return, you can either visit the Big Lots order status page or use the link in the email. 
Key highlights
Like any other items, you can return furniture pieces at Big Lots within 30 days, according to their return policy. Make sure that you return it in its original packaging and condition and include everything that came with it. It is necessary to know that Big Lots makes a refund using the same mode of payment used when purchasing and that they have the right to decide whether to accept a returned item. 
References:
https://www.biglots.com/help-faq/_/N-2225702812+2081322243+2903499322+141918224