Last Updated on September 3, 2021 by Emma W. Thomas
Yes, Whole Foods does accept electronic food stamps (EBT) cards. EBT stands for Electronic Benefit Transfer and the balance in the EBT account are SNAP benefits that can be used to pay for food items in all whole food locations across the USA. 
If you are unaware of this American supermarket chain, it will be better to start the discussion with a brief description of Whole Foods.
What Is Whole Foods?
Whole Foods is a grocery chain known for selling high-quality food items without artificial preservatives, colors, flavors, sweeteners, and hydrogenated fats. The Supermarket chain has been purchased by Amazon, and it aims to deliver superior quality at an affordable price. The grocery chain has 400 physical locations and is also available on amazon. 
Now let us gain a little understanding of EBT cards.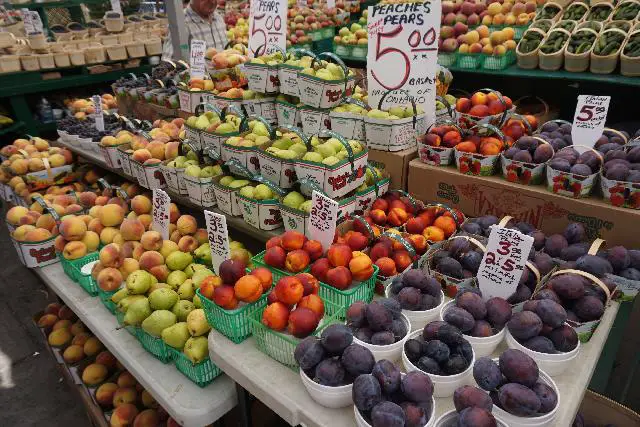 What Is EBT?
EBT stands for Electronic Benefits Transfer. It is an electronic system that helps a SNAP (Supplemental Nutrition Assistance Program) participant to help pay using SNAP benefits. When a participant purchases at any SNAP authorized retail store, the money is paid to the store, and the EBT account balance is reduced with the said amount. EBT is used in all 50 states across the USA.
Does Whole Foods Accept Payment Via EBT Cards?
Yes, Whole Foods accepts payment via EBT cards at all locations as a form of payment against goods purchased. SNAP is a nationwide federal program, and the benefits are used with the help of an EBT card. Hence, all Whole Foods accept EBT cards for in-store purchases. 
However, there is a list of approved food under the food stamp program. Only items on the list can be bought with the help of an EBT card. All food items are not allowed. There are certain departments where you cannot use your EBT card for payment. 
List The Departments Where EBT Cards Cannot Be Used To Make Payments?
As we mentioned earlier, there are certain departments where you cannot use your EBT card to make payments. These departments are listed below.
1. Beer Department
2. Whole Body Department
3. Wine Department
4. Pets Department
5. Flower/Floral Department
These departments do not accept EBT cards even when the store accepts the card.
List The Food Items Not Approved For The Use Of The EBT Card?
Purchase of certain food items is not allowed with the help of EBT cards.
These items are listed below.
1. Cigarettes
2. Alcohol
3. Lottery Tickets
4. Medicine
5. Toiletries
6. Petfoods
7. Foods That Will Be Consumed In The Store
8. Vitamins
9. Hot Food
These are some of the products that you cannot buy at Whole Foods. However, there are approved products that can be bought with the help of an EBT card.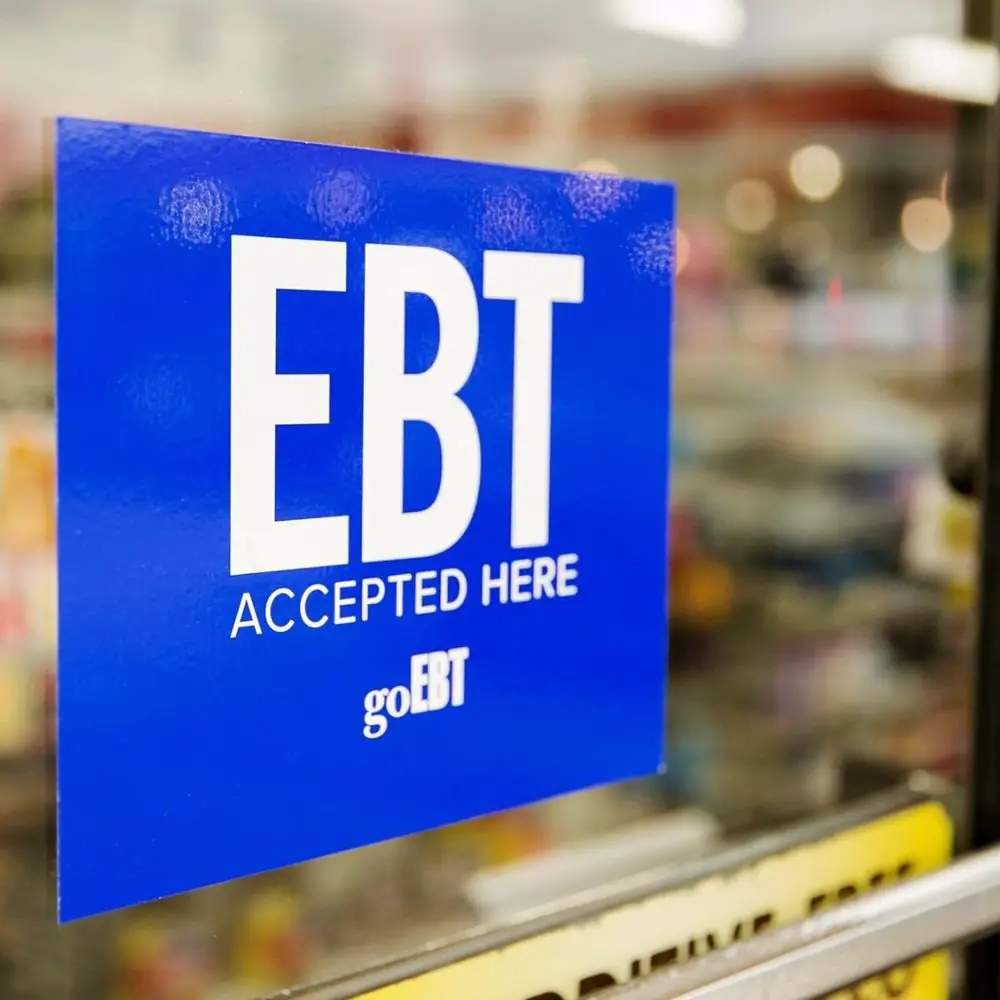 List The Approved Products That Can Be Bought With The Help Of An EBT Card?
The food items that can be bought from Whole Foods with the help of an EBT card are approved products. These are the food items that you can take home to prepare and eat. It includes but is not limited to:
1. Vegetables
2. Cereals
3. Fruits
4. Bread 
5. Dairy Products.
6. Meats, Fish, and Poultry
7. Seeds and plants can be grown to produce food for the household.
How To Use EBT Cards To Make Purchases At Whole Foods?
The working of an EBT card is similar to a debit card or a credit card. During checkout, all you need to do is swipe your EBT card in the card reading machine and enter your pin to make purchases. The cost of purchases will be deducted from the balance on the EBT card. 
If the balance in your card is not sufficient to cover the cost of purchases, you can choose a combination of an EBT card and other modes of payment. You can pay the excess amount in cash or other debit or credit card. However, it is advisable to check your EBT card balance before vising the store.
How To Check The Balance On Your EBT Card?
If you want to check your EBT card balance before visiting the store, you can do so in one of the undermentioned ways.
| | |
| --- | --- |
| I) Visiting An ATM.   | II) Customer Service Line |
| Just like you check the balance in a debit card or credit card, you can check the balance of your EBT card at an ATM. You need to swipe your card through the card reader at the ATM to get the information about the said card.   | The second method of checking the balance in your EBT card is calling The EBT customer service line of your state and enquires about your EBT card balance. |
Can You Use EBT Card To Make Online Purchases At Whole Foods?
No, you cannot use an EBT card to make online purchases at Whole Foods. You can also not use it for store pick-up or delivery orders at most of the locations of Whole Foods. While using the card for online purchases at Whole Foods is not allowed, many whole food products are available on Amazon Grocery, Amazon Fresh, and Amazon Pantry delivery programs.
You need to find out if your location is eligible for delivery. For that, you can register through amazon by registering through amazon.
Only people living in participating locations can use EBT cards for payment on Amazon.com. 
All you have to do is Go to the Amazon site and chose all the required Whole food products available. Add these items to your cart, and during checkout, select SNAP EBT card as your payment method. Using a valid EBT card with a sufficient balance, you will be able to checkout hassle-free.
The pre-conditions for using the SNAP EBT card as a payment method for buying whole food products on Amazon.com are as mentioned below-
1. The SNAP EBT card added as a payment method should be valid.
2. The products should be available on Amazon.com.
3. The zip code should be eligible for delivery.
4. The card should have sufficient balance to make a purchase.