Early bird parking is for people who plan to come to the garage early and leave late. It gives the customers flat and reduced parking rates and guarantees the availability of parking spots. The idea is to increase the demand for garage parking slots due to discounted prices. 
Businesses offer discounts in various ways to attract more customers to their services. Garages are not different. Early bird parking is a way of discounting prices for people who intend to park their cars in the garage for long hours. 
The different rates offered for the early birds are not about costs or resource allocation. They are to separate people based on their willingness to pay.
People using early bird parking are likely to be spending the entire day in that area for work or other purposes. However, the mid-day parkers come by at any time and leave at any time. They do not have a specific timeline.
Therefore, it is logical for the two groups' prices to vary. The early bird parkers know the different parking garage rates and are willing to take advantage to reduce the cost. The mid-day parker is probably running small errands or is new to the area and does not mind paying the average rates for a few hours. 
Read on to know the benefits of early bird parking and how to take advantage of it. 
Benefits Of Early Bird Parking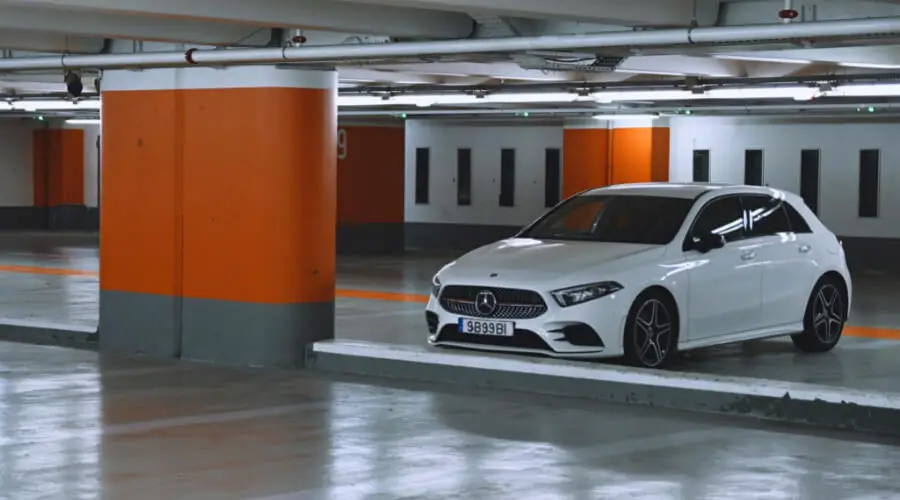 It Is Cheaper Than Daily Parking
The early bird parking rates are cheaper than any other rates offered at parking garages. Day parking and hourly parking are usually expensive as the car owners are likely to be moving in and out of the parking garage during the day.
Aligns Well With Working Hours
The early bird parking has specific hours that you are required to get to the garage and have your car parked. Also, you cannot leave during the day. When you go during the day or outside the required times for an early bird, you will be required to pay the regular price.
Early bird parking is good for you if you work from 9 am to around 5 pm. You get the opportunity to park your car in the morning and then pick it in the evening at discounted prices. 
Early Bird Parking Has A Fixed Rate
For early bird parking, a fixed rate is provided. The fixed-rate helps you manage your finances and know how much you will need for parking during a specific period.
The fixed-rate eliminates the uncertainty of slots that will randomly charge you a different amount every time you park there.
You Do Not Have To Pre-Book Online
You are not required to book online the early bird parking to get a parking spot. You can turn up in the morning during the specified hours and park your car at early bird rates.
The Early Bird Parking Service Is Available All Week
Parking garages offer the early bird parking option throughout the week. You do not have to worry about the availability during some days and unavailable on other days. This gives you peace of mind whenever you work or run errands for long hours. 
What Is The Reason Behind Early Bird Parking?
Early bird parking is almost a universal practice. Every major city has garages that offer this kind of service to customers. 
The main reason behind early bird parking service is economic purpose. Even if garages give discounted prices, rarely do they make losses. Early bird parking services allow the garages to profit as all slots will be occupied, which is beneficial. 
The services encourage the car owners to drive their cars to the city instead of using taxis.  As a result, the garage owners make more profit as demand increases. Besides, since early bird parking is offered to people who get in early and leave late, the garage can also organize other cars behind early bird parkers. It will be beneficial in creating space since the early bird parker will only leave late in the evening.
Pricing Strategies For Parking Garages
Parking spots are charged differently depending on their location.  Therefore, parking garage management can come up with different ways to put up their charges.
They may charge higher prices for convenient spaces to favor priority consumers. These spaces can be near the exit or entrances.
For such, parking garages can apply performance-based parking prices. This pricing strategy is set to ensure that at least 10% of the spaces in the parking garage are left unoccupied.
Prime spaces used for short-term purposes are charged much higher than other spots. This is done to ensure that people parking for extended hours are not charged too much. Again it ensures the customers parking for a short time are not undercharged. 
A short-term charge can be 5-20 dollars per hour with a 2-hour parking limit in major cities for convenient spaces. The early bird parking is charged around 20 to 30 dollars starting from 6 am to 10 am and exit from 3 pm to 7 pm. The timing might vary from one garage to the other. 
Parking charges can start as low as 1-2 dollars an hour for other cities. Progressive charging is common in such instances, starting at 1 dollar for the first hour and increasing as time goes by. 
The Parking Garage Offers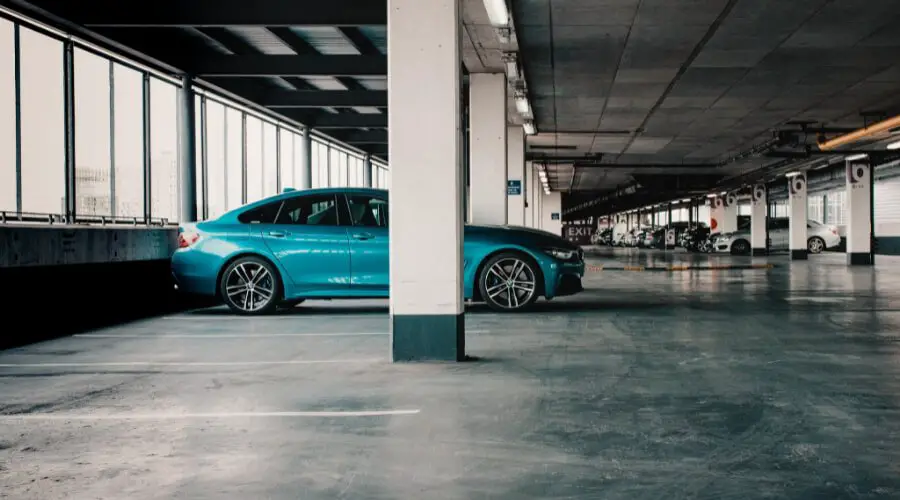 Parking garages can come up with different offers to keep customers happy and attract more.
Some of the garages parking offers to include:
Student specials
Garages mainly offer student specials near a learning institution. They come up with lower rates to favor students who would be their target customers. However, to take advantage of the offer, you will have to prove you are a student by showing of student's identification card. 
Weekend And Night Specials
Weekend and night specials are provided during events or parties. The party or event host ensures that the garage management is aware of it. Such an offer makes it easy for people attending in that area to find parking spaces quicker.
Weekend specials are done to help people who stay around the garage. They are given a special rate to encourage them to leave their cars parked all weekend until Monday morning.
Monthly Parking Special
Parking garages offer this service to the most frequent customers. The rates are subsidized and payable monthly to make it easy for management and car owners.  
These offers, including the early bird offer, help the management maintain satisfied customers and help the garage keep doing business.
Final Thoughts
The early bird parking at parking garages improves customer service and helps maintain order in the parking slots. Customers who use the early bird parking are the ones who do not intend on leaving the area during the day. They are either working in the surrounding area in a 9 to 5 job or have an entire day's activities in the same region.