Last Updated on September 23, 2022 by
Ralph Lauren works with renowned modeling agencies to get experienced models to showcase their brand. If you are interested in modeling for Ralph Lauren, make sure that you are signed by any of New York's prestigious agencies and have a modeling portfolio, preferably in high fashion.
The story of how Ralph Lauren came to be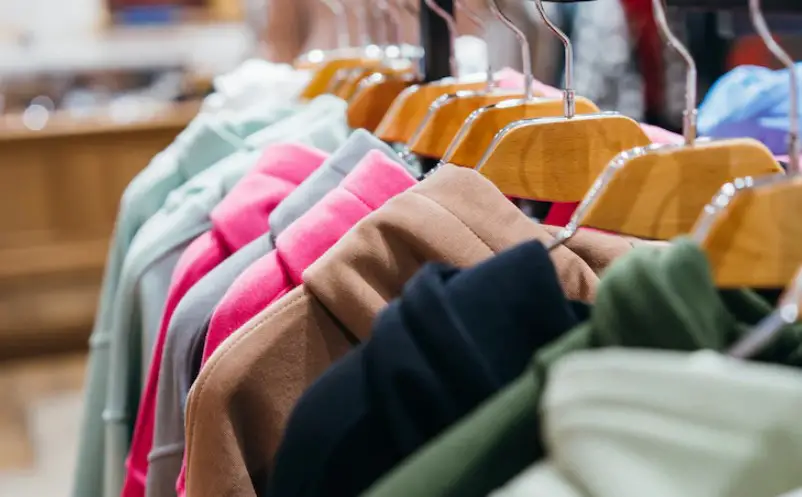 Ralph Lauren began his journey of modeling way back in the year 1967 when he was selling neckwear for men, manufactured by Beau Brummell in the Empire State Building located in New York. With his support, Ralph Lauren expanded his business to a whole line of menswear and named it "polo" to pay tribute to his love of sports. Ralph Lauren was given his in-store shop in Manhattan department store Bloomingdale's for the first time in just two years. After a series of this early success, Ralph Lauren launched an additional collection for women, where he opened the first store on Rodeo drive in classy Beverly Hills, which was the first freestanding store for an American designer. 
Today, Ralph Lauren group has 17 fashion brands and four lifestyle brands to manage across the 493 operating stores in 30 countries. Polo shirt from the old brand made an icon and crowned much respect to Ralph Lauren and made him be well-known worldwide. His products cover all areas of apparel fashion, including men's, women's, and children's wear, women's watches, pieces of jewelry, and sportswear.
The multitude of sub-brands under Ralph Laurens' umbrella has made it one of the strongest fashion brands around the universe, with these sub-brands catering to the needs of various market segments.
How to become a Ralph Lauren Model
Being a Ralph Lauren model is a prestigious milestone in your modeling career. The position is very competitive because many models yearn to work for the brand. To be selected as a model for this premium brand, you need to put your best foot forward. Here are some of the requirements for Ralph Lauren Models: 
Be ready to be rejected severally
Must be comfortable with physical scrutiny during auditions
Be flexible to feature in magazines, newspapers, billboards, and even television commercials
Work closely with a reputable and prestigious modeling agency
Have a rich portfolio in high fashion modeling 
Which modeling agencies work with Ralph Lauren?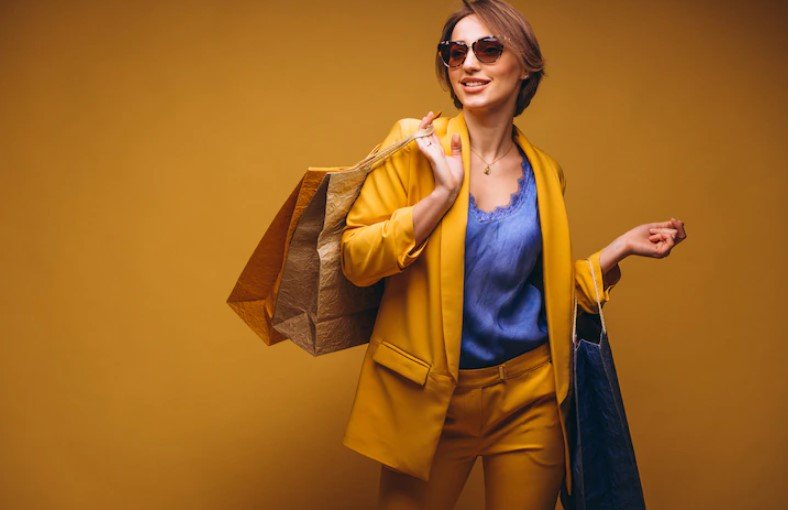 Ralph Lauren doesn't publicize their modeling agencies; otherwise, everyone would run to those agencies already. But if you want an edge and better chances at working for the brand, it is advisable to choose a modeling agency based in New York or Los Angeles.
In the past, Ralph Lauren has worked with the most prestigious modeling agencies in New York, so you have better chances if you join such agencies.
When choosing an agency, ensure that they can guide you through, stand by your side and oversee the progress in your modeling career. 
Be on the lookout for cons posing as reputable agents to extort money from you. Run for your dear life if an agent asks for money upfront while guaranteeing you a job after the contract. Also, avoid agents that charge pre-shoot fees to represent you. The best you can do is agree on a commission per booking earnings.
Another tip when choosing a good agency, share your goal and let them know you want to model for Ralph Lauren. If your agent admits to their inadequacy to make your vision come true, believe them. Find an agent who has done that before or with a workable strategy.
Other than using an agent, you can apply for the role directly through their website. Though sources said this method is a gamble and might not get back, there's no harm in trying. The brand is always looking for new talent from their website, and all you need is to send a resume with a full-face headshot, and full-length body shot to the Casting department, Polo, Ralph Lauren, 650 Madison Avenue, New York, 10022.
You may also use [email protected] to send digital copies. Use the image specifications on their website to increase the chances of succeeding.  
Frequently asked questions
In this section, we have some of the questions that are frequently asked by other people, which are relevant to our topic of discussion, and we hope that the answers we provided will give you extra information which we feel it's important to you. We may not have talked about them in the entire article.
How do I become a ZARZAR model?
This is one of the most asked questions by the new models trying to join and become part of this prestigious modeling agency. Unfortunately, this topic wasn't the scope of this article, and we will brief about it; if you want to know more, read articles on ZARZAR MODELS or visit their websites to get more information. About ZARZAR MODEL, it's one of the outstanding agencies for a woman found in the United States. It represents models in television commercials, promotions, print fashion editorials, film, and high fashion runway. The agency represents top models in significant fashion counties and cities that include; Beverly Hills, San Diego, Los Angeles, Las Vegas, San Francisco, Orange County, southern California, Miami, Hollywood, New York, Sao Paulo, Paris, London, and Milan, and it represents and recruits models across the globe through its global fashion and modeling network.
I have the perfect body and a beautiful face, so why am I not a Ralph Lauren Model?
Forget about the perfect body and a beautiful face only; as a model, you should ensure that you have an ideal agent and the ideal modeling agencies worldwide for total global representation. Get rid of those agents who give too many empty promises and those after your cash. Have your mother agency that will handle contracts with other agencies worldwide and make more connections. Having a perfect personality is another added advantage. As a Ralph Lauren model, you will represent the brand throughout the world; therefore, you need an excellent character to ensure that you don't blow the model and cause harm to the reputation of the brand. This model is worth billions of money, and you will be required to maintain the importance of this superpower brand at the highest level to prevent its downfall.
How much do Ralph Lauren models weigh?
For any model, the body weight and size are some of the elements considered to be crucial. To model for Ralph Lauren or any other international modeling agency, you need to have a weight of fewer than 135 pounds and a height of 5 feet 10 inches tall.
How much do Ralph Lauren models earn?
This question on how much Ralph Lauren models earn has been chiefly asked by current and new potential models. On average, Ralph Lauren models $70,000 per year, but this varies depending on the type of adverts you feature in and how often you model. Some models get one-time jobs and are paid a rate their agent negotiates.
Sum up
As we conclude this article, we hope that we have given you all the information you need to start modeling for this premium brand. If you are passionate about it, nothing can stop you; do what you need to do and find a reliable, prestigious agency. Also, be open to rejection as it will help build your character. There's no guarantee that a particular agent will get you a job, so don't fall for the lies.
Some people also enroll in modeling schools, but there's no guarantee that you'll be picked either. In my opinion, modeling schools are so expensive and can take advantage of your desire to be in the spotlight. If you choose to enroll in a modeling school, do due diligence and find out more about their success online or from people who've used them. 
We hope that you are now enlightened on how to go about getting a chance to model for Ralph Lauren or any other High fashion brand that you admire. With the zeal and willingness to put in the work, greatness awaits you ahead.
References:
https://www.ehow.co.uk/how_4794287_become-model-ralph-lauren.html
https://www.ralphlauren.com/rlmag/ralph-lauren-polo-black-models-icons.html?ab=en_US_rlmag_article_slotmore_article1