Last Updated on August 6, 2023 By Emma W. Thomas
Some of the common examples of savory foods are Popcorn, Roasted Chickpeas, Mixed Sprouts, French Fries, Guacamole, Tacos, Hummus, Buffalo Wings, Dumplings/Dim Sum, etc.
What is Savory Food?
Savory – according to Webster's dictionary, savory means food that's spicy or salty but not sweet. When we have savory food, umami, which is one of the five taste receptors present in the human tongue, helps us feel its taste. The definition of "savory" comes from Latin words meaning "to taste the salt" or "to season."
Now that you have come to know about the savory definition let's look at some of the savory foods that can be used as a snack for your midnight cravings or hunger pangs. And if you are health conscious, you don't have to worry as you will get healthy savory food for your cravings.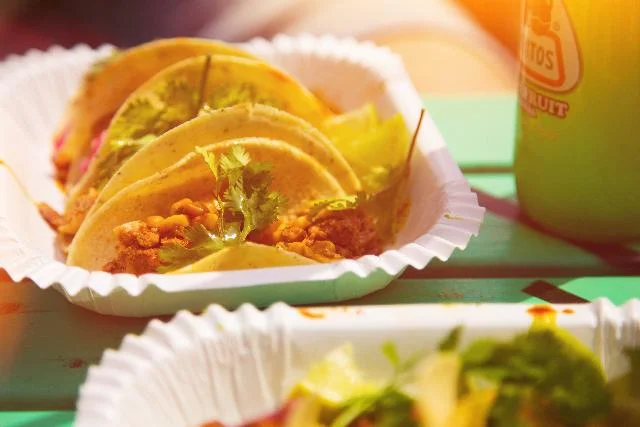 List of 10 Healthy Savory Foods 
1. Popcorn
Want to eat something hot and salty during the evening? Or you have the habit of getting up in the middle of the night for your hunger pangs, but since you are health conscious, you can't go ahead and have anything or everything. No worries, as popcorn comes to your rescue. Grab a packet of popcorn, pop it in the cooker, and mix it with salt, chili flakes, oregano, or mixed herbs of your choice. Nowadays, you will get different flavored popcorn packets; you can also get one for yourself.
2. Roasted Chickpeas
Want to have something savory as well as healthy? Then here's a have an easy solution for your sudden hunger pangs. Grab a bowl of chickpeas and dry roast them on medium flame; you can add salt and chili powder as per your taste and viola, your roasted chickpeas are ready! You can now enjoy your movie nights with this savory yet healthy food to munch on!
3. Mixed Sprouts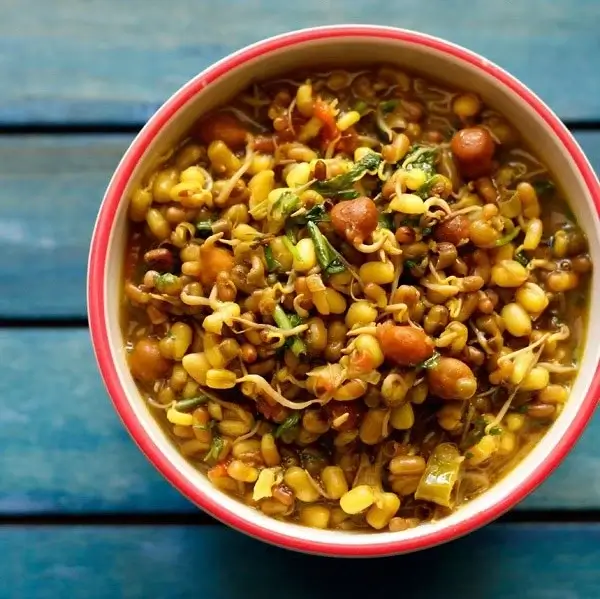 Feeling bored to have those sprouts in the same dull way? Well, you can always mix things up a bit. So, the next time you are going to have the sprouts, mix them up with some chopped onions, tomatoes, cucumber, and some coriander leaves. Finally, add some salt, chili flakes and squeeze a bit of lemon in it. Mix it up well and now you are ready to have a tangy and spicy bowl of sprouts, which are healthy and will give your taste buds a savory flavor. 
4. French Fries
Yes, you saw it right, French fries can be deemed as healthy food. All you have to do is, instead of deep-frying them in a pot of oil, you have to air fry them. The simple yet tricky tip, isn't it? So, the next time you are getting savory cravings to have French fries, don't waste much time and go for it. You can either have it with some homemade dips or mayonnaise.
6. Guacamole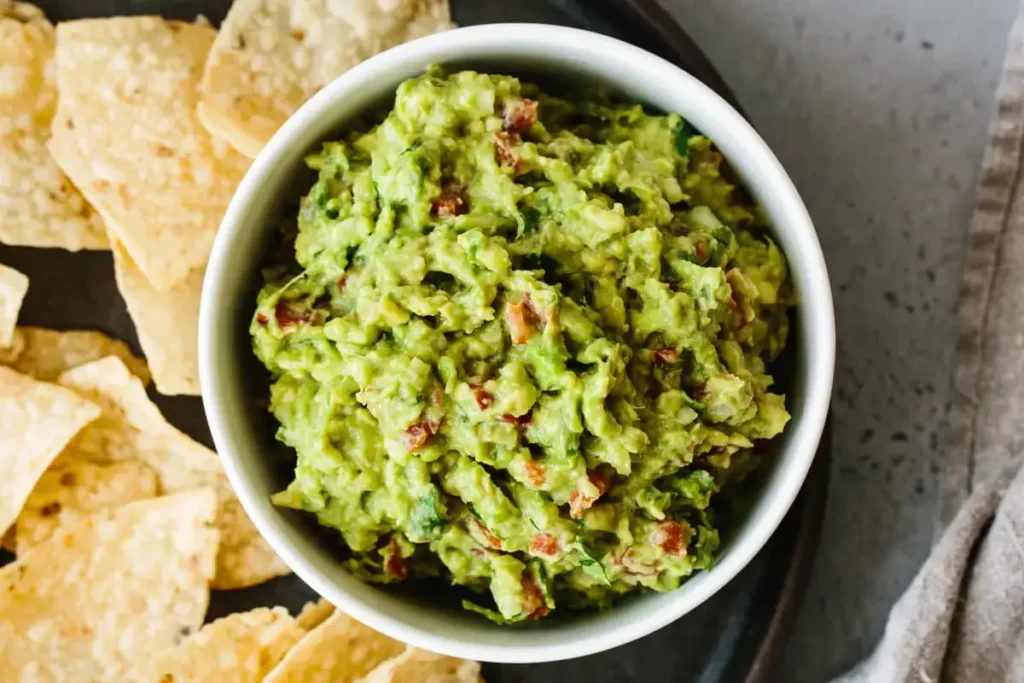 This Mexican dip/spread can be a good choice if you want to have something tangy and spicy. All you need to do while preparing your regular guacamole is add some serrano chilies. Not only will it spice things up a notch, but it also will satisfy your savory cravings. 
Thus, there were some healthy yet savory food preparations that you can try out if you are health conscious yet have the habit of getting savory hungry pangs. 
Regular High-Calorie Deep-Fried Savory Street Foods 
Now that you have healthy options let's move to the regular high-calorie deep-fried savory street foods we all love.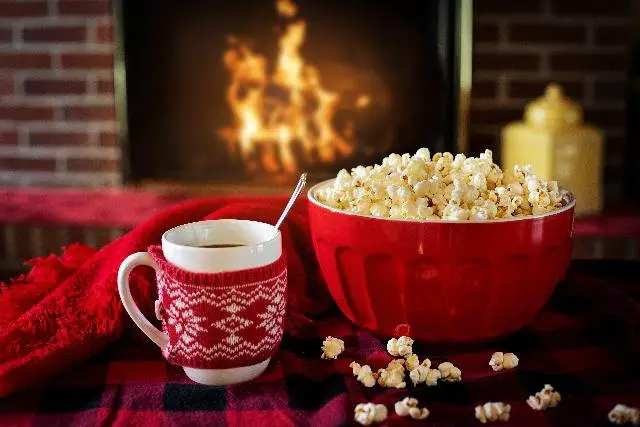 1. Tacos
One of the most loved and savored food by everyone worldwide is the Mexican Dish Tacos! Tacos are usually made with wheat or corn tortillas and then a filling is made with chicken/pork/beef/seafood, veggies, and cheese, and then placed in the middle of the tortilla and then both sides are folded up. Tacos are eaten with salsa dips or guacamole, or sour cream. So, if you want to have something savory, you can always go for tacos, either you can buy them or make them at home, the choice is yours.
2. Hummus
If you want to have something savory from the middle east, you can go for hummus. I'm sure there are quite a few who know a lot about this, but for those who don't, here's the way by which you can make this savory yet healthy food at home. All you need to do is add boiled chickpeas, olive oil, a few cloves of garlic, a few drops of lemon juice, and tahini (sesame paste) in a blender and blend it for some time and your hummus will be ready. You can have it as you like and also store it up as a dip or spread. Go ahead and try it out!
3. Buffalo Wings
Bored with the same old chicken recipes? Wanting to try some spicy and tangy chicken recipes? Then you can try these famous buffalo wings. This is the ultimate dish that will give you the savory feeling that you are looking for. These delicacies are made by deep-frying the chicken and then coating them with cayenne pepper hot sauce-based vinegar, and before serving melted butter is added to intensify the heat. The dish is known for its high level of spiciness. So, if you are strong enough to take the heat, you can go for it.
4. Dumplings/Dim Sum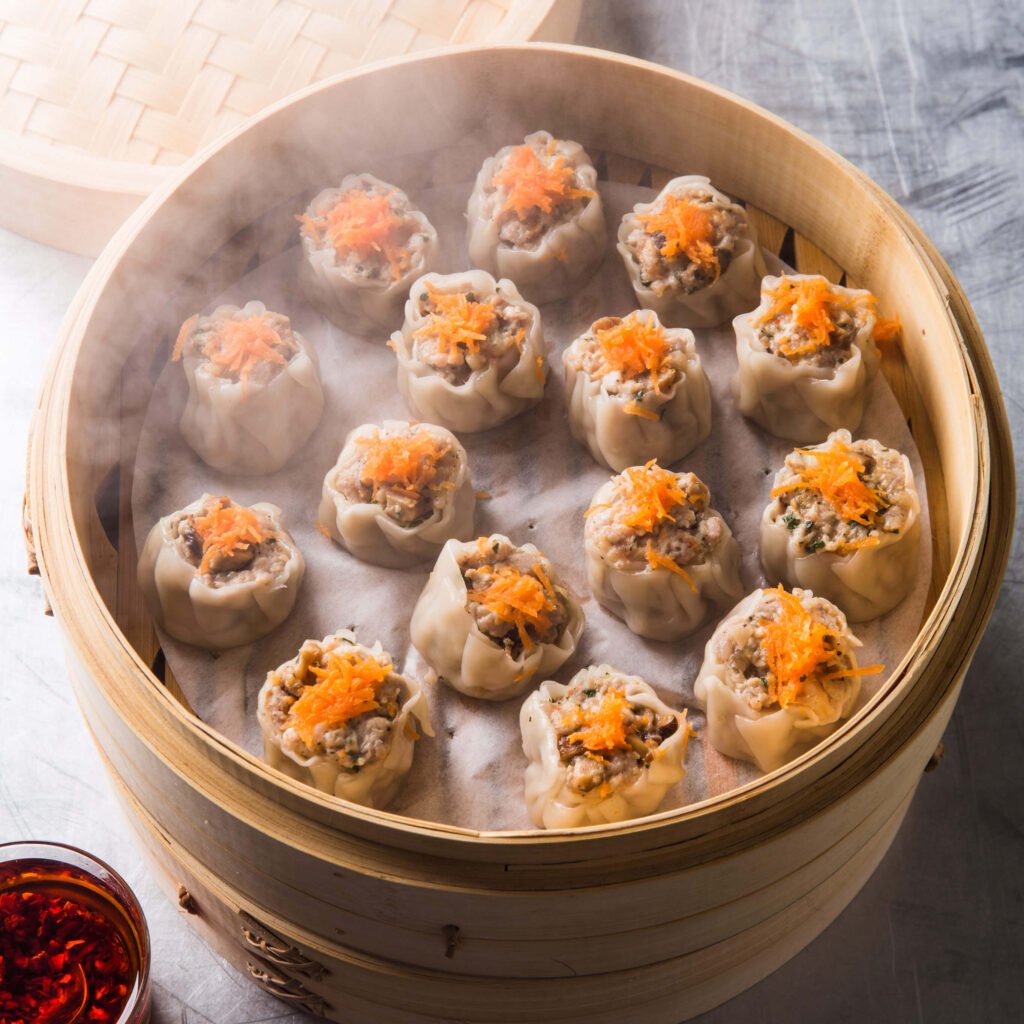 This Chinese cuisine has made its way through the entire world. Be it steamed or fried or pan-fried; people just love having these dumplings. If you are looking for a quick, savory, yet filling snack, you can try this out.
Finally, here is all that one needs to know about savory foods; now, all you have to do is find out what you like the most or what you are craving. So, hurry up and select the one you will have when you get your next savory craving!
References:
https://asoothingfood.com/what-is-a-savory-food/
https://www.thecoldwire.com/what-are-examples-of-savory-foods/
Emma is a graduate of Domestic Science or Family and Consumer Sciences (Home Economics) from the University of Wisconsin. She has 7 years of experience Working with the strategic section of BestBuy and now writing full-time for Homeeon.
From Managing the Home, Interiors, Cleaning, and Exteriors to Gardening and everything about Making A Home Liveable – is her passion and this Homeeon is the result of this.
Emma loves decorating her home with the best stuff found online. She cares about quality over anything and writes reviews about them here in Homeeon. Get in touch with her over Pinterest.
Keep reading her blogs.