Last Updated on July 25, 2023 By Emma W. Thomas
Double basements can be useful for a house, offering extra space for storage, recreational areas, or utilities. They provide more flexibility in home design and can increase property value. However, their feasibility depends on the location, construction costs, and local building regulations.
What are the Benefits of a Double Basement in a House?
I'm sure you have ever wondered about some of the benefits of having a double basement in your house. In addition to adding value to your home, they have several other benefits that you need to consider. We'll take you through each of them to ensure you better understand what you will miss once you set off to build your home without including it.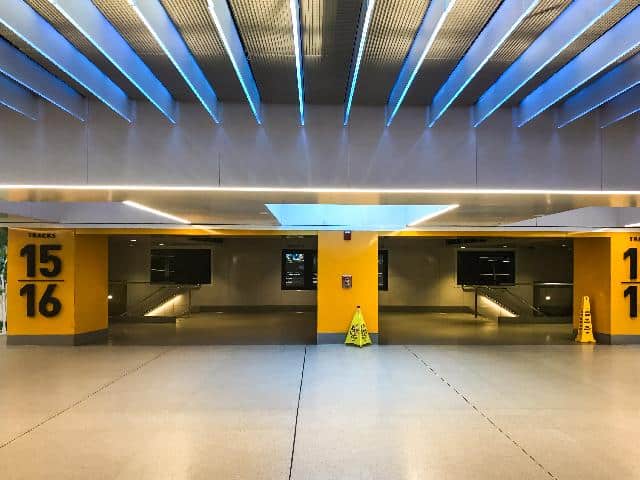 Pros:
1. Extra bedrooms and bathrooms:
The thought of a double basement is such a good idea, assuming you have a growing family. You will have the potential for square footage,  perhaps having purchased your house with an unfinished double basement. That shouldn't worry you because you will add more bedrooms and bathrooms as you welcome new family members.
2. Additional space for storage:
You will have increased space for storage with the convenience of a double basement. You can stock up your assortment of odd memorabilia, holiday decor, and recreational equipment. Moreover, you'll be in a position to access and locate all your precious items organized under one roof. You can also store other stuff to avoid cluttering the rest of your living area.
3. Recreational space:
A double basement in a house can act as the kids' play area to keep them from messing up the rest of the living space. You can include a tv, PlayStation, or even toys to keep them entertained. However, you should not limit yourself to only kids' play areas. Besides, you can also enjoy other hobbies like yoga, pool games, woodworking, and board games.
4. Extra privacy:
It enables extra privacy for your guests all through their stay with you. In the same way, your family members will also enjoy perfect accommodation, if you frequently host them for holidays. They won't feel too much of a burden having to stay in a tiny space and share most of the amenities.
5.  Increased value of the home:
The double basement is never considered worth living in as much as it is unfinished. Moreover, it is also not considered during a resell. The good thing is you'll get to enjoy a perfect return on your investment when you decide to finish it up. 
6. Idyllic as a rental portion:
This one is mostly for couples with much spare space. They can turn the finished double basements into rental spaces for young couples or students looking for affordable rentals. After that, they will possibly earn extra money in return. 
7. Perfect as an emergency shelter:
A double basement comes in handy in cases of political unrest or bad weather conditions. This means that you will find shelter away from tornadoes or hurricanes.
8. Enhanced land utilization:
Double basements increase the amount of space in your house without interfering with the available indoor and outdoor space. You can use the same plot size efficiently to suit all your needs. For instance, include a sports playground like football, basketball, or even baseball.
Cons:
1. Requires technical professionalism:
You will need technical professionalism to get the best results for your double basement and guaranteed safety. Be cautious and thorough in research to hire the best workforce, as it will significantly enhance a perfect foundation that is safe and not shaky. 
2. Expensive:
Double basements are expensive considering the construction material costs and labor. They require digging deeper into the foundation with special machines to create space for additional floors. 
3. Distresses moisture and dampness:
The absence of windows in the basements prevents sunlight from reaching the interiors. This leads to damp walls, especially if the construction materials used are of poor quality. Ensure you insulate the basements and pour concrete to deal with the moisture and dampness distresses. 
Factors to consider when building a Double Basement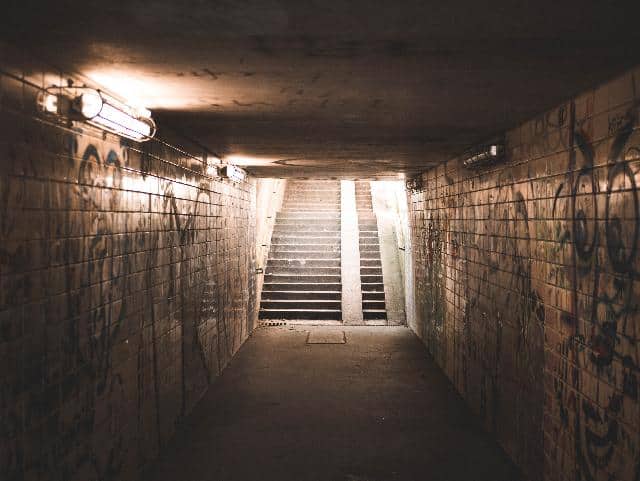 After going through the pros and cons of double basements in a house, it is essential that we also look at the various factors that might affect a perfect double basement. This section aims at unveiling the significant aspects to think through before going on with your building. Read on to discover the major what and what not to do for a perfect basement. 
| | |
| --- | --- |
| Factor: | Description: |
| The necessity for the basement | A basement may not be necessary if you're looking forward to storing something that needs sunlight. It is always dark and built without windows. Suppose you include them; you'll be risking having pests finding their way through. However, the basement will come in handy for things that won't need too much light. You can use it for family movie theatres, PlayStation, or any requirement that won't need sunlight.   |
| The condition of the site | Before you proceed to build a double basement,       it is essential to think through the site's conditions. Be sure to contact your local building department to confirm that you can proceed with your building without intrusion. Any existing structures plus the soil quality may also increase the costs significantly or make the project impossible. |
| Heating and cooling | Ensure you have a system to regulate the temperatures in the double basement since it is usually cold throughout. You can also regulate the heat as you wish using electrical baseboard heaters. Additionally, you can deliberate using HVAC zoning to control the heating and cooling processes. |
| Electrical fitting  | You need to have a particular number of electrical outlets after finishing building your double basement. Plus, you can consider installing convenient walls in running the electrical services. |
| Enhanced auditory range | An excellent double basement has an enhanced hearing range for a perfect home office, apartment, or media room space. The floors, walls, and ceiling have a soundproof design. |
| Leakproof walls | Double basement walls should be leakproof and not allow water to infiltrate. It increases the durability of your house, as well as protecting the occupants' health. In the long run, you'll save more which you'd have spent on repair and maintenance; suppose you'd be stressing on dampness.  |
| Resilient to disasters | When the double basements are resilient to disasters, they decrease the financial and environmental costs of repairing and rebuilding. They also reduce the effect of wildfires and severe weather instances. |
Types of Double Basement Construction
You can use different materials when building a double basement. Take a look at these three main types of basement construction that will help you achieve your desired choice.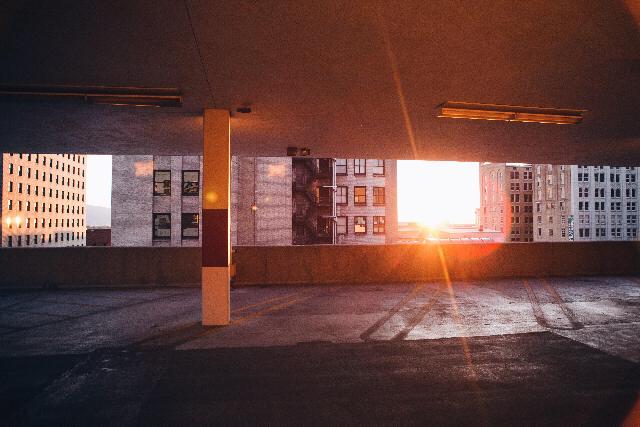 a) Precast panels:
Here the walls are molded at another location in the construction of a double basement. Later on, they're carried to the building and then positioned on footers. 
b) Poured concrete: 
Most people prefer this building method when building any basement. Constructing it starts by pouring the footing for the foundation of the double basement. Additionally, forms are then used to hold up the concrete walls as they dry. Poured concrete walls are considerably more robust compared to other basement walls. 
c) Masonry or Block walls:
This method of construction is cheaper compared to other types of basement construction. Block walls are made from cinder walls, in as much as they require less construction time. Steel rebar is used from time to time to reinforce and increase its durability. 
Conclusion:
Double basements are very useful in a house, considering all the information provided in this article. You can hardly miss out on their efficiency, especially if you're an extended family. They come in handy to create the privacy you'll need and at the same time reflect on your life in case you're going through tough times. Suppose you are a young couple having received a big family house as a wedding gift or inheritance from your parents, you can rent out the double basements to students. I hope you have gotten answers to all your questions, plus the conviction to proceed and include them in your house plan. Good luck!
References:
https://constructionmanagement.co.uk/me-and-my-project-digging-deep-extra-space/
https://www.quora.com/Are-double-basements-useful-for-a-house
Emma is a graduate of Domestic Science or Family and Consumer Sciences (Home Economics) from the University of Wisconsin. She has 7 years of experience Working with the strategic section of BestBuy and now writing full-time for Homeeon.
From Managing the Home, Interiors, Cleaning, and Exteriors to Gardening and everything about Making A Home Liveable – is her passion and this Homeeon is the result of this.
Emma loves decorating her home with the best stuff found online. She cares about quality over anything and writes reviews about them here in Homeeon. Get in touch with her over Pinterest.
Keep reading her blogs.