Last Updated on August 6, 2023 By Emma W. Thomas
No, Robert Kraft does not own Kraft Foods. Kraft Foods is a multinational food company, now known as The Kraft Heinz Company, resulting from a merger between Kraft Foods Group and H.J. Heinz Company.
Who Is The Owner Of Kraft Foods?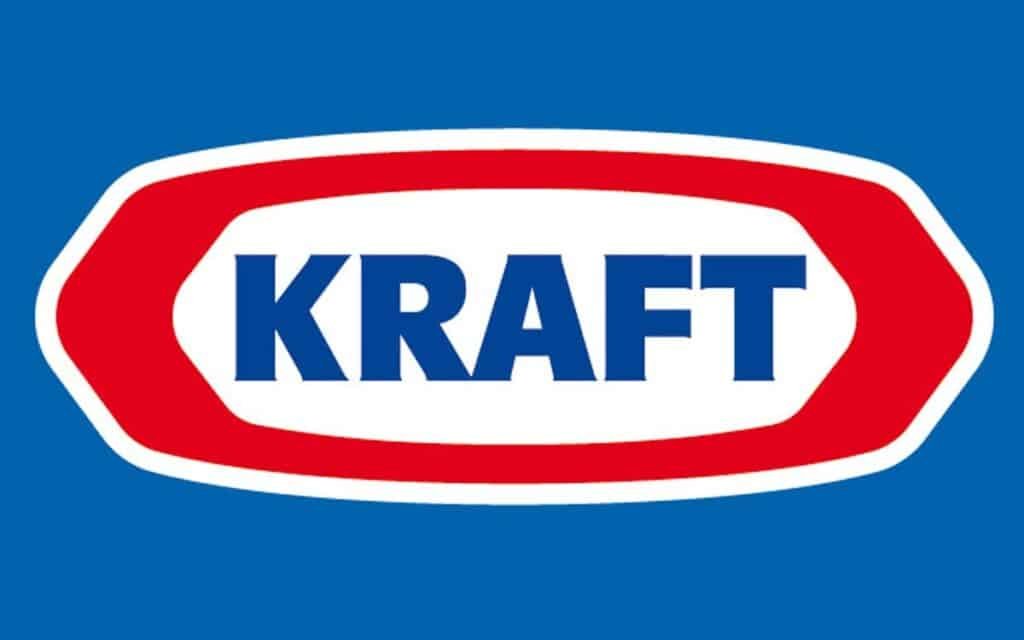 Kraft Food is a brand and also a division of Kraft Heinz Company. This company is extremely famous and is known as the world's largest beverage and food manufacturer. It was established by the 2015 collaboration of H.J. Heinz Holding Corporation and Kraft Foods Group. 
What Is The Source Of Income Of Robert Kraft?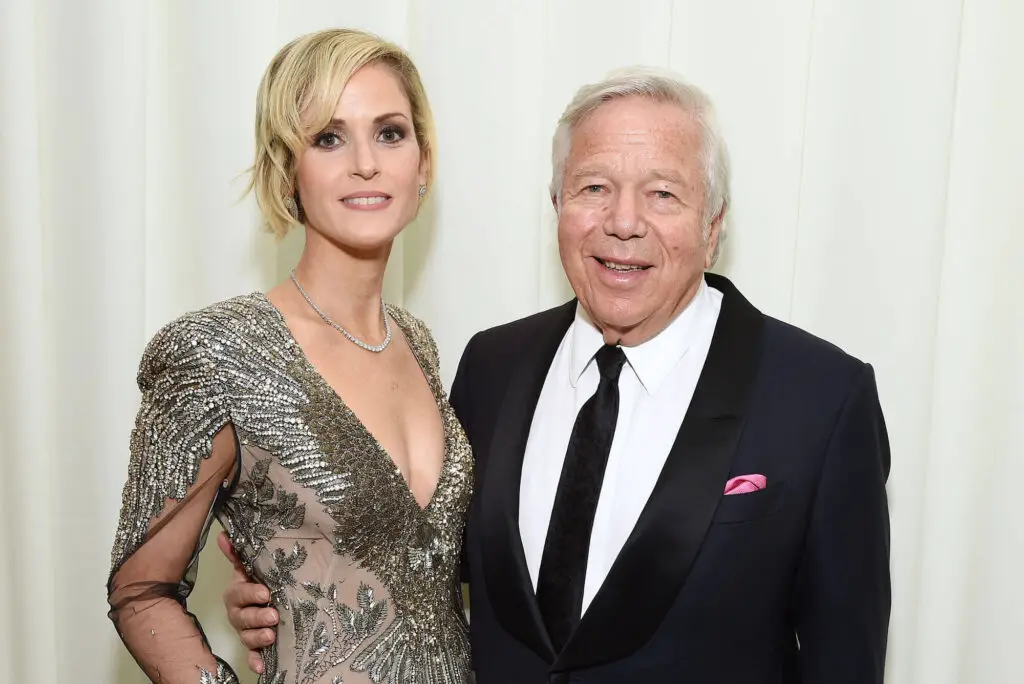 Robert Kraft, the successful businessman and owner of the New England Patriots, has not only made a name for himself in the world of football but has also amassed a considerable fortune over the years. Beyond his association with the Patriots, Kraft is involved in a diverse range of ventures that contribute to his impressive financial success. Let's explore the multiple sources of income that have propelled Robert Kraft's impressive financial journey.
Kraft Group:
At the core of Robert Kraft's wealth lies the Kraft Group, a diversified holding company he founded in 1998. The Kraft Group engages in various industries, including paper manufacturing, real estate development, retail, and sports and entertainment. Through its subsidiaries, the company has been instrumental in developing shopping centers, office parks, mixed-use complexes, and hotels. The success of the Kraft Group has significantly contributed to Kraft's overall net worth.
New England Patriots:
As the owner of the New England Patriots, Kraft's association with the National Football League (NFL) has played a pivotal role in his financial growth. Under his ownership, the Patriots have become one of the most successful teams in NFL history, winning multiple Super Bowl championships. The team's success has boosted its market value and revenue through ticket sales, merchandising, sponsorships, broadcasting rights, and more.
Gillette Stadium:
Gillette Stadium, home to the New England Patriots, is another significant asset in Kraft's financial portfolio. The state-of-the-art stadium, located in Foxborough, Massachusetts, not only hosts football games but also serves as a venue for concerts, international soccer matches, and other special events. The revenue generated from hosting events at Gillette Stadium adds to Kraft's diversified income streams.
Media Ventures:
In addition to his involvement in football, Robert Kraft has been associated with various media ventures. He co-founded and launched the New England Sports Network (NESN), a regional sports cable network that primarily covers the Boston Red Sox and the Boston Bruins. This endeavor has provided him with a consistent stream of revenue from broadcasting rights, advertisements, and sponsorships.
Philanthropy:
While not a direct source of income, Robert Kraft's philanthropic efforts are worth highlighting. He is actively involved in numerous charitable activities, including education, healthcare, and social initiatives. Kraft has made substantial donations to various causes, including his support for organizations such as the Boys & Girls Clubs, Partners in Health, and the Dana-Farber Cancer Institute. Through his philanthropy, Kraft has made a positive social impact and further solidified his reputation as a community-oriented individual.
Is Kraft Peanut Butter Still Available?
The peanut butter branded by Kraft will not be available for purchase. The Kraft brand will be on hold to exist with Peanut butter. It has been changed to Bega for peanut butter. 
Is Kraft Known As Heinz Now?
Kraft food company announced its collaboration with Heinz on 25th March 2015. Since then, both the names Kraft Heinz Company have been called and have been the largest fifth company for food globally. 
Is Kraft Heinz Struggling? 
The Kraft Heinz merger company faces a major downfall, and the stock is down from the past year by 40%. Kraft Heinz Company (KHC) has faced many struggles for the past few years, including accounting difficulties and sales. The earnings got affected greatly as most people discarded processed food due to health damage and were more into welcoming plan-based food items. 
What Are The Famous Kraft Food Products? 
There Are Many Popular Kraft Food Products. Such As: 
Kraft Cheese
Philadelphia Cream Cheese
Oscar Mayer meats
Jell-O desserts
Jacobs and Maxwell House coffees
Cadbury Creme Egg
Milka and Toblerone chocolates
Kool-Aid powdered beverages.
References:
https://en.wikipedia.org/wiki/Kraft_Foods
https://www.thekraftgroup.com/robert-kraft/
Emma is a graduate of Domestic Science or Family and Consumer Sciences (Home Economics) from the University of Wisconsin. She has 7 years of experience Working with the strategic section of BestBuy and now writing full-time for Homeeon.
From Managing the Home, Interiors, Cleaning, and Exteriors to Gardening and everything about Making A Home Liveable – is her passion and this Homeeon is the result of this.
Emma loves decorating her home with the best stuff found online. She cares about quality over anything and writes reviews about them here in Homeeon. Get in touch with her over Pinterest.
Keep reading her blogs.